On The Beat with Jonathan Joseph of Jeff Beck and Joss Stone: Talks New Project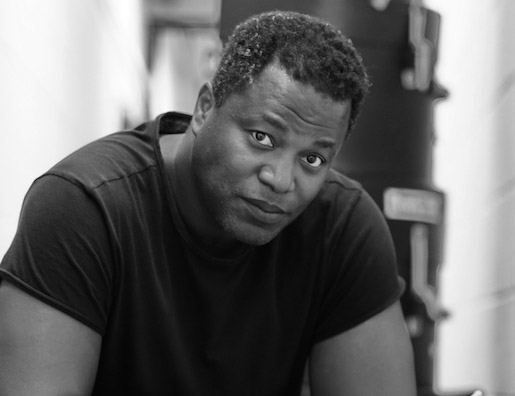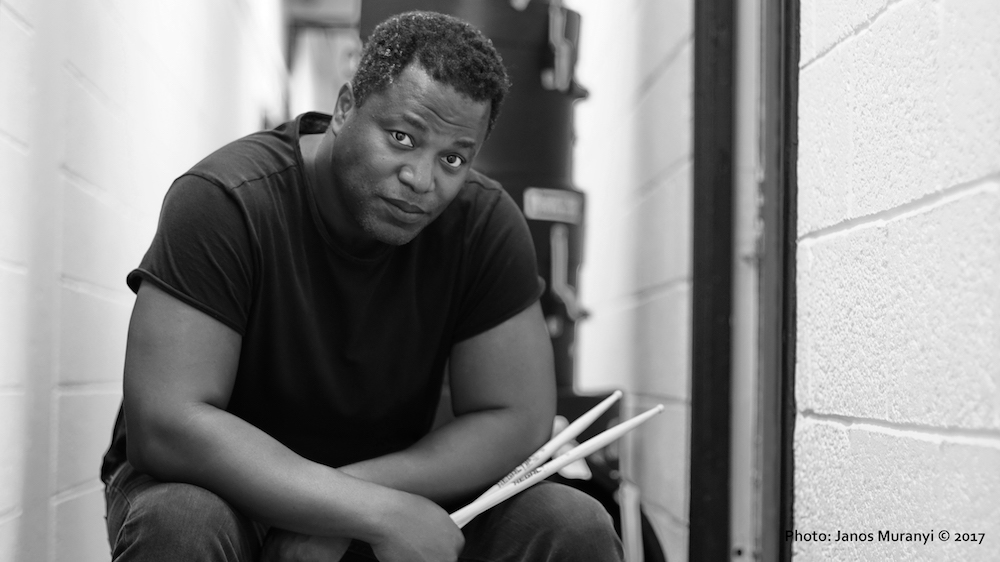 Hello everybody, I am currently "On The Beat" with a brand new EP entitled Project Mama Earth. I have collaborated with some extremely talented people including vocalist Joss Stone, bassist Etienne Mbappe, guitarist Nitin Sawhney, and keyboardist Jonathan Shorten.
This project features rhythms from my book Exercises In African American Funk and is completely different from the work I do with Jeff Beck. We recorded the project in ten days during the summer of 2016 in Devon, England. The record will be released on November 10, 2017 and you can hear the title track on the YouTube links below.
For more information on what I'm doing, please visit my website at jonathanjosephdrums.com. Thanks for reading!
Watch the making of Project Mama Earth at 
Listen to the full track here: 
For more info on Jonathan's book, Exercises In African American Funk, visit https://moderndrummer.com.