Composer/Multi-Instrumentalist Tyshawn Sorey Recipient of 2017 MacArthur Foundation Fellowship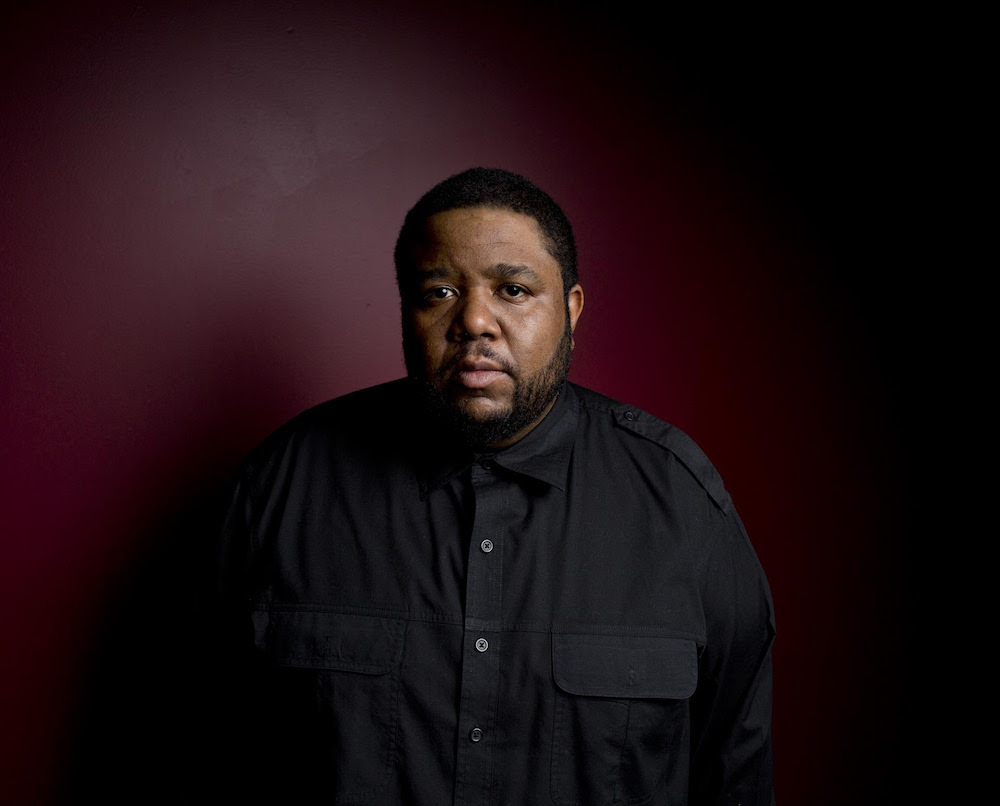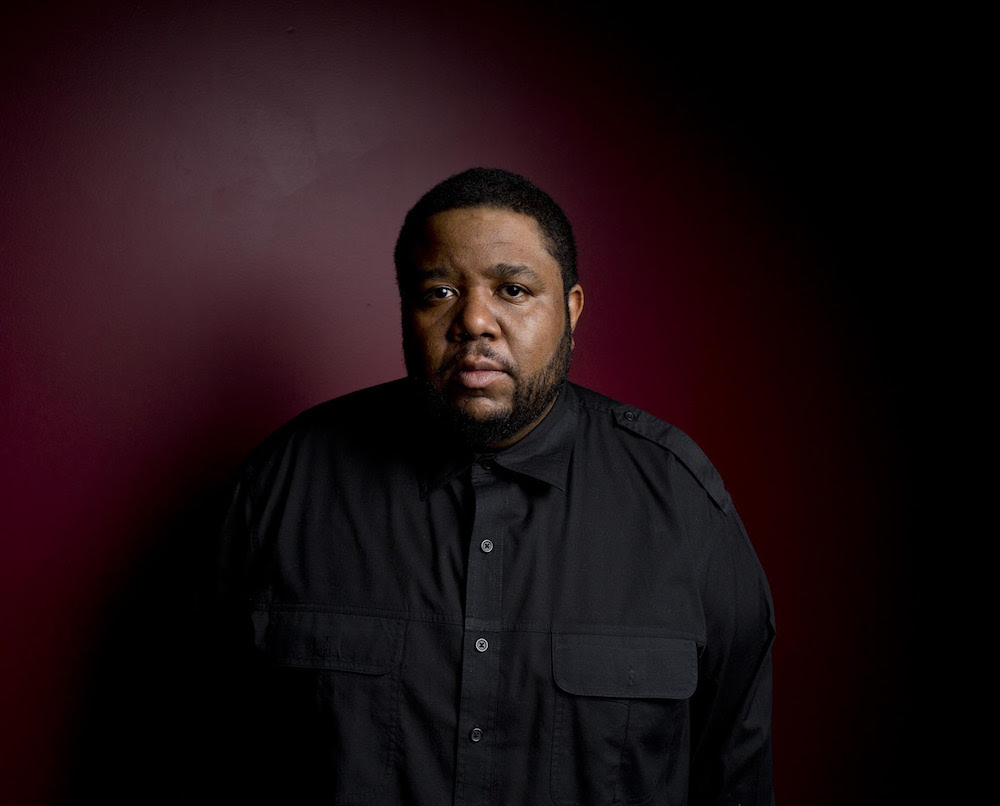 Tyshawn Sorey is a 2017 recipient of a MacArthur Fellowship for "assimilating and transforming ideas from a broad spectrum of musical idioms and defying distinctions between genres, composition, and improvisation in a singular expression of contemporary music." In its statement, the MacArthur Foundation also praised his "refined sense of restraint and balance that allows him to maintain his own unique voice while bringing a vast array of musical settings to life."
Sorey is among twenty-four other esteemed 2017 MacArthur Fellows, who span a range of disciplines including visual art, human rights and social justice, theater, writing, and history. The MacArthur Fellowship, often known as the Genius Grant, distributes a no-strings-attached $625,000, distributed over five years, to these select individuals.
Sorey joins many of his immediate musical colleagues, regular collaborators, and mentors who have been awarded the MacArthur in previous years such as Anthony Braxton, John Zorn, George Lewis, Steve Coleman, Vijay Iyer, and Jason Moran, with whom he'll play Thelonious Monk duets with at Duke University this month. Advertisement
The news of the MacArthur Fellowship comes amidst an already historic year for Sorey. In September, he began a new faculty appointment as Assistant Professor of Music at Wesleyan University in Middletown, Connecticut; released the stunning and widely praised Verisimilitude on Pi Recordings this August; and toured widely. Sorey had notable premieres of his compositions at the Ojai Music Festival, in performance with the International Contemporary Ensemble and his Double Trio, and led musicians through his conduction language which he's dubbed "Autoschediasms."
For the fifth consecutive year, Sorey taught at the Banff International Workshop in Jazz and Creative Music, for the first time in the program led by Claire Chase/Steven Schick, and the fifth time in the program led by 2012 MacArthur Fellow Vijay Iyer.
Sorey will be an artist-in-residence at the 2017 Berlin Jazz Festival (Berliner Jazzfestspiele) alongside acclaimed trio members Chris Tordini and Cory Smythe. He will continue his work with conduction, with a group of select students from the Jazz-Institut Berlin, presenting "Live Autoschediasm for Electro-Acoustic Creative Orchestra." Advertisement
Sorey will also premiere "Cycles of My Being," commissioned as part of Carnegie Hall's 125 Commissions Project, on February 20 at Opera Philadelphia. The song cycle features original text provided by poet and MacArthur Fellow Terrence Hayes along with tenor Lawrence Brownlee and an ensemble featuring piano, clarinet, bass clarinet, violin, and cello. The New York premiere will be held April 24 at Carnegie Hall.
To learn more, visit tyshawnsorey.com and tyshawn-sorey.bandcamp.com.