On The Beat with Rufus Tiger Taylor of the Darkness: Talks Writing and Recording Pinewood Smile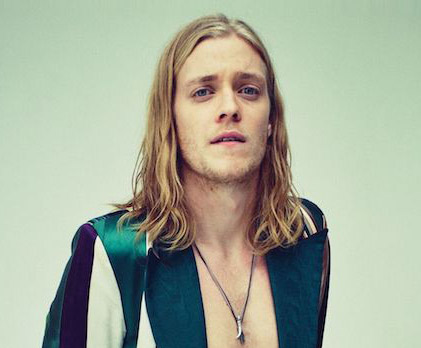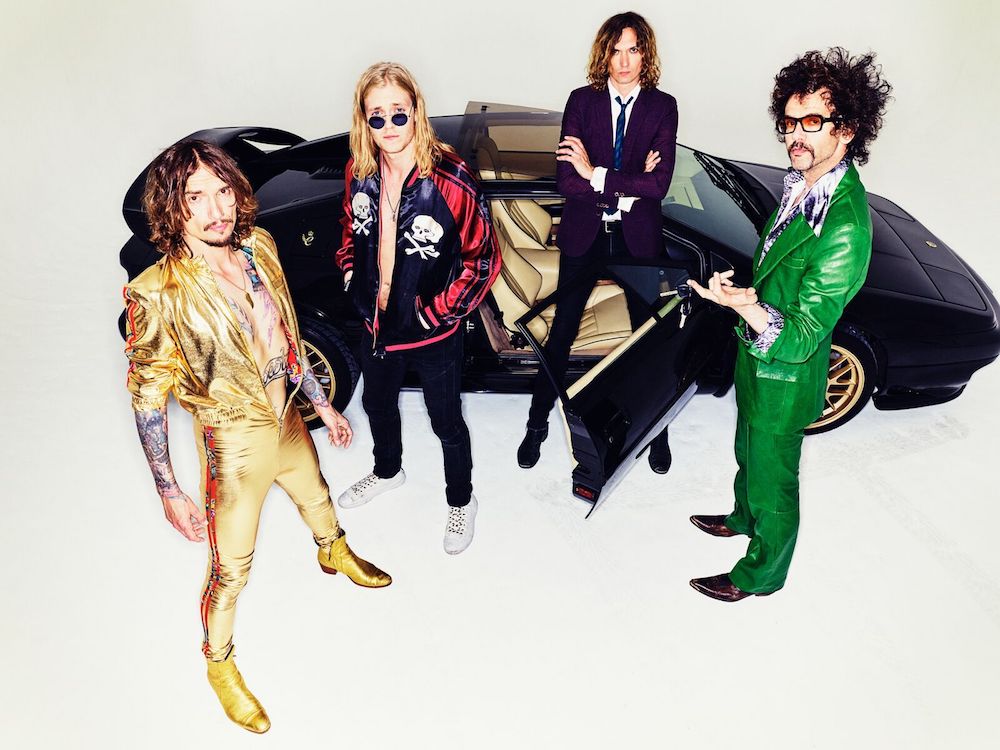 Hello everyone! I joined the Darkness about two and a half years ago. Guitarist Dan Hawkins called me whilst I was in Sydney and asked if I could play a press gig for them in two days in London for their then-new album Last of our Kind.
I had never met the band before but always loved the Darkness. Obviously I said yes! I listened to the tracks nonstop on the flight while keeping everyone around me awake with my tapping. The guys and I instantly got on, did an hour rehearsal, and then did the gig that night. It was a crazy day but a good start to something.
For our new album Pinewood Smile I used my DW Collectors series maple lacquer specialty pearlescent black with black chrome hardware. I've been switching the drum sizes: 22×24 kick VLX (it's a monster!), 18″ floor tom VLX, two rack toms (changing between 12″, 13″, and 14″—all VLT), and 6×14 snare VLT—I've used it for everything in the last few years. It never fails. In my opinion DW really are the best drums on the planet. Advertisement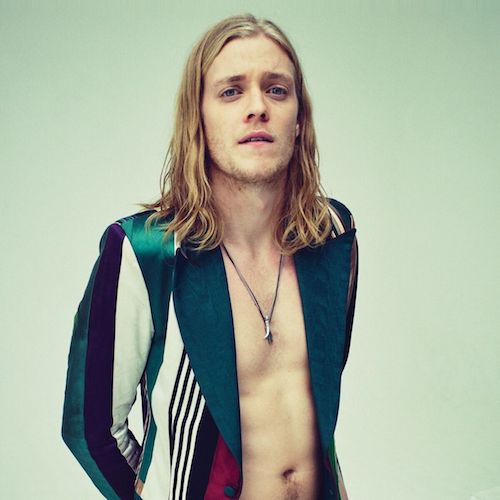 The writing and recording process for Pinewood Smile was surprisingly fast but more importantly, loads of fun. We just played what we wanted to and kept it live and mostly heavy. We all share a hatred for click tracks as it makes a song lose that human element. Our producer Adrian Bushby was a little nervous at first because apparently loads of bands say that and end up struggling so they go back to the click. He wasn't worried after we did the first few tracks in a couple of takes. Because of that I think it feels and sounds like an older album built for vinyl—less robotic than much of the stuff on the radio today.
I prefer Deep Purple's theory for writing: Do about three takes, if you can't get it in those then either you're not good enough or you should scrap the song. They're totally right; you'll always get a good take in three. Sometimes when you think it's bad, you listen back and it sounds great.
The point is that even if someone makes a little mistake, sometimes it can be a random stroke of genius that has to be kept in from then on! You don't have that freedom or spontaneity when everything's done to a click and perfectly mapped out. I don't think that's how music is supposed to be written. That's why a percentage of good music recorded before Pro Tools came along is so much better. There was no room for sloppy playing or poor writing, you could either do it or you couldn't. Advertisement
The Darkness pushed me to sing on the record during our writing period. I've done background vocals before but never on my own. Our singer Justin Hawkins showed me how to grow a pair on that side of things! I sing on two songs on the album, "Why Don't the Beautiful Cry" and "Stampede of Love." "Why" is built more for radio and "Stampede" is a duet between two morbidly obese people who love each other—Justin plays the woman, I play the bloke! It was a laugh helping Justin write the lyrics and just as funny recording it.
I hope you like the record, and cheers for having me on Modern Drummer's "On The Beat!" I've always loved this magazine.
Stay in touch with the Darkness via www.thedarknesslive.com and catch Tour de Prance hitting the US in spring 2018.
Photos by Simon Emmett