On The Beat with John Mader of Hamilton: Talks Versatility and Getting the Gig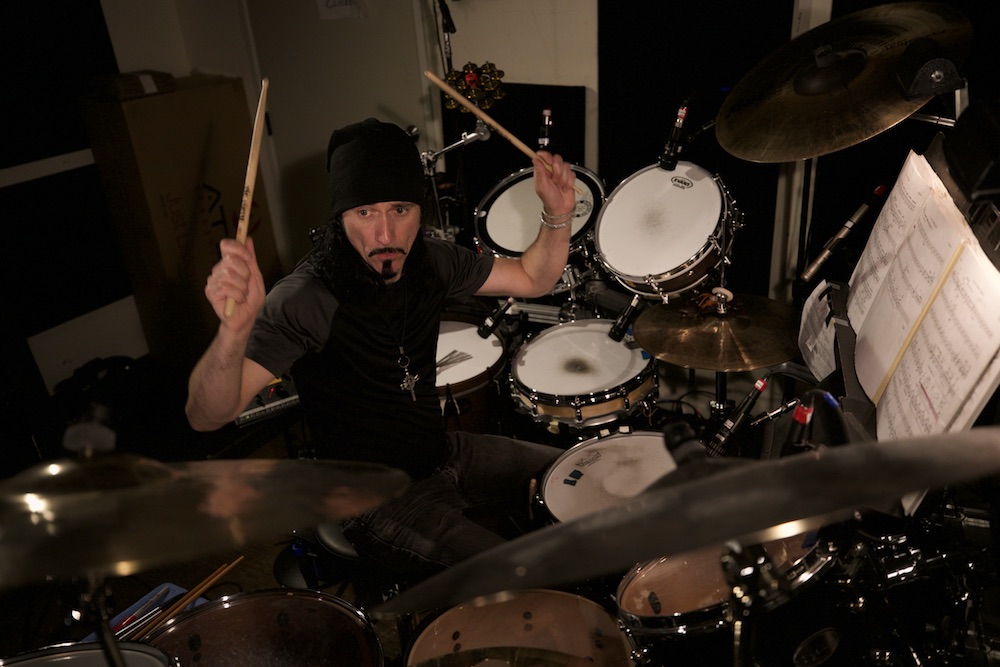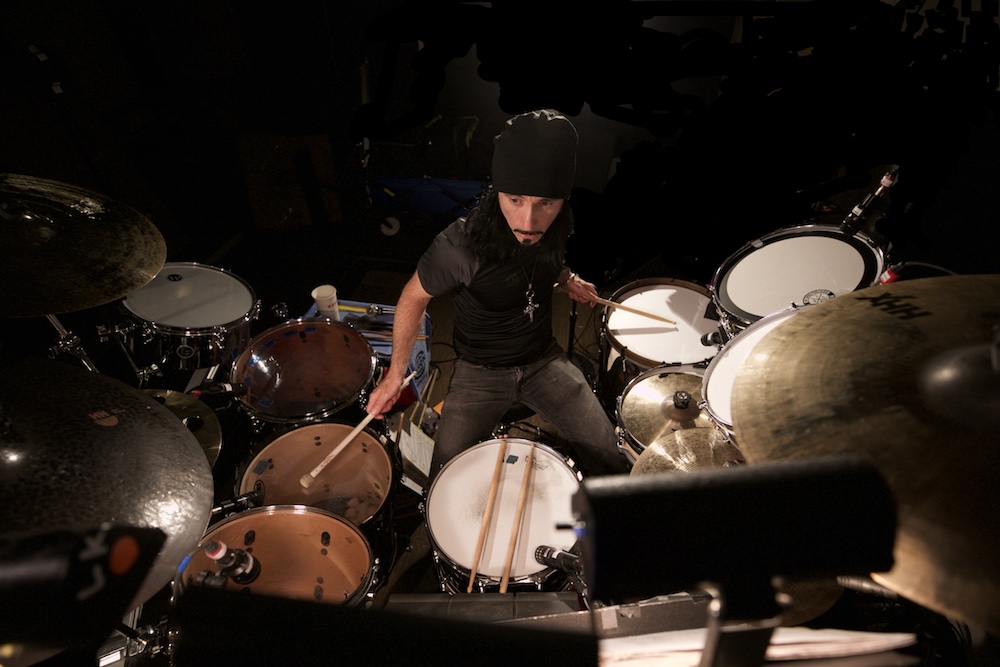 Hello Modern Drummers! John Mader here. I'm the drummer on the first national tour of Hamilton. I am thrilled to be speaking to you via MD, as I have been a reader for long time.
I have been very fortunate to have been selected to audition, perform live, and/or record with such diverse artists as Pat Benatar, Steve Miller, Josh Groban, Ray Charles, Peter Frampton, Bonnie Raitt, Booker T., the Family Stone, Bernie Worrell, the JB Horns (Pee Wee Ellis, Fred Wesley, and Maceo Parker), Gregg Allman, Carl Verheyen, Joe Satriani, Patti Austin, Oz Noy, Stu Hamm, Jeff Berlin, and Billy Sheehan. Additionally, I have played drums for the hit musicals Rent, Wicked, Momma Mia, The Lion King, and Hamilton.
How could one drummer be so versatile? Well…I had a great teacher in Bill Nawrocki. His students included Will Kennedy (Yellow Jackets), Gregg Field (Count Basie, Frank Sinatra, Ella Fitzgerald), and Denny Fongheiser (Heart, Tracy Chapman). In school I played in marching band, concert band, symphonic band, jazz band, and all of the school musicals. I also said yes to any other playing opportunities including weddings, corporate parties, moose lodges, mitzvahs, and birthday parties. These opportunities provided a good income and allowed me to improve my skills at playing many genres of music.
I also began teaching more. This allowed me to concentrate further on playing with original bands and artists. In doing so, I was fortunate to have opened up for such acts as the Who (on two US tours), the Red Hot Chili Peppers, Amy Winehouse, the Police, Lenny Kravits, Fishbone, Beck, and Iggy Pop.
Advertisement
To this day I am constantly transcribing drum parts for songs in many different genres of music. I do so for my online and private teaching practice as well as for myself. This reinforces my reading skills and broadens my vocabulary as a player.
Drummers often ask me how do I get so many cool gigs? The answer: attitude, work ethic, and relationships. Steve Gadd once mentioned in an interview that the key to success is to "realize the responsibility of playing the music well and to do so by simply making an honest effort." I would do this by knowing my parts, the tempos, and playing with enthusiasm. Vicki Randle, percussionist/vocalist for The Tonight Show, gave me great advice as well. She said, "Everyone recommends or hires their friends." As a result of applying all of the above, I began getting recommended for better and more diverse opportunities.
So, my fellow Modern Drummer brothers and sisters, get a good teacher, practice, always play with heart, ask yourself what you can do to make it better, develop genuine relationships with other musicians, and be a nice person. Remember what we do is a gift and a privilege. Advertisement
I'd like to thank my endorsers Dixon Drums and Vic Firth percussion products. Thanks for reading!
For more, visit www.johnmader.com.
Check out John Mader on Dixon Drums
and his drum solo with Carl Verheyen and Stu Hamm
 Watch Jane Getter Premonition featuring Corey Glover "Train Man" live at the Iridium