Stewart Copeland Launches Gizmodrome, a New Band With Adrian Belew, Mark King, and Vittorio Cosma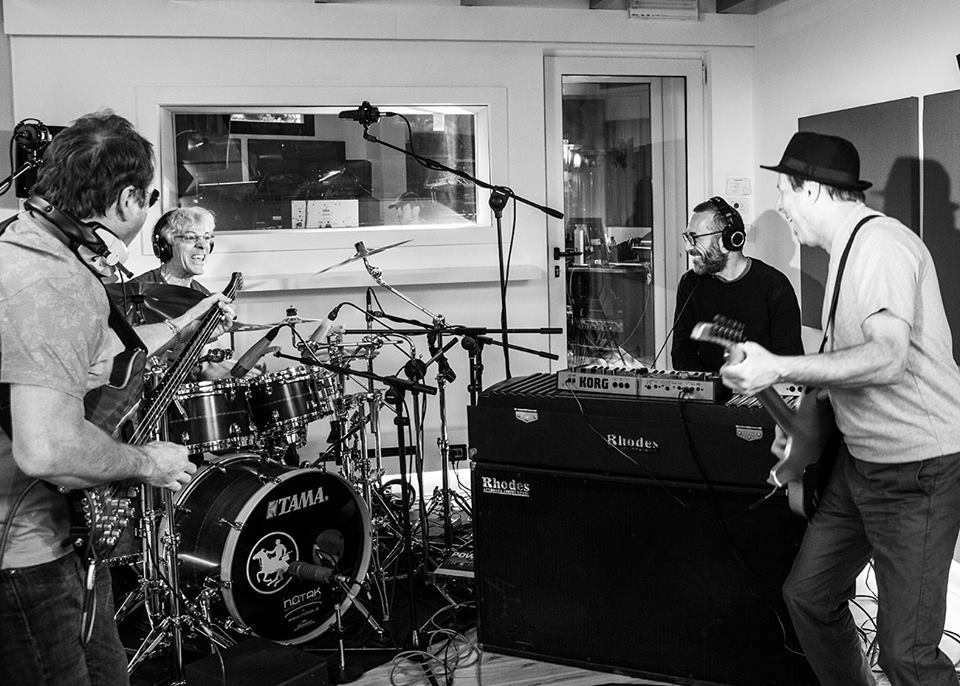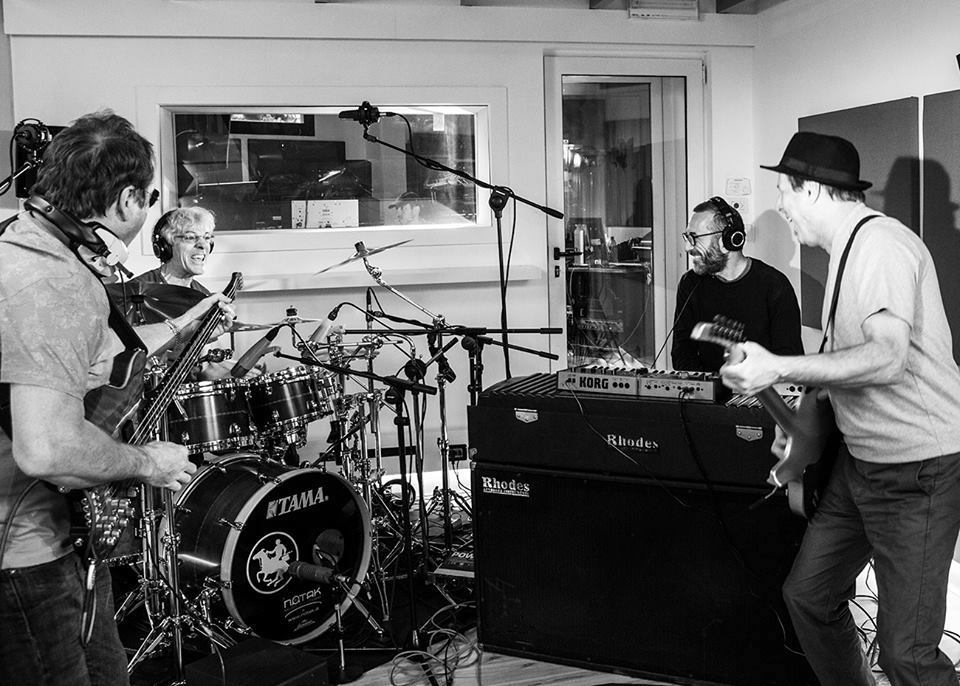 Stewart Copeland, who came to prominence in the '80s as the drummer with the enormously popular band the Police, and subsequently worked with several other musical projects, and composed and recorded a number of popular movie soundtracks, has announced the formation of a new band, Gizmodrome.
In addition to Copeland, who handles drums and most of the vocals, the quartet features guitarist/vocalist Adrian Belew, who, in addition to being a longtime member of King Crimson during various phases of that band's history, has worked with David Bowie, Frank Zappa, and Talking Heads; Mark King, bassist and singer with Level 42; and keyboard player Vittorio Cosma, who played with Italian prog legends PFM, among many other acts.
The group will be releasing its self-titled debut album on earMUSIC this coming September 15, with a string of European and American tour dates to follow. The group was conceived as a vehicle for the four musicians to make "vibrant, electric, and unpredictable" music, according to Copeland, which they accomplished by ignoring the current trend of "long-distance" recording and, rather, set up in a rehearsal room in Milan, Italy, for two weeks, where they put together the album. Advertisement
"Some are calling [the music] 'punk prog,'" adds Stewart. "I like the prog part being the interesting drumming, the noodling of the rest of the instruments, [while] the punk part is like, 'We're coming to destroy your homes and eat your children! [laughs] Really it's the four of us making music in a room that we are proud of. I hope fans will love it."
Check out this video to learn more about the project.