On the Beat With Terry Silverlight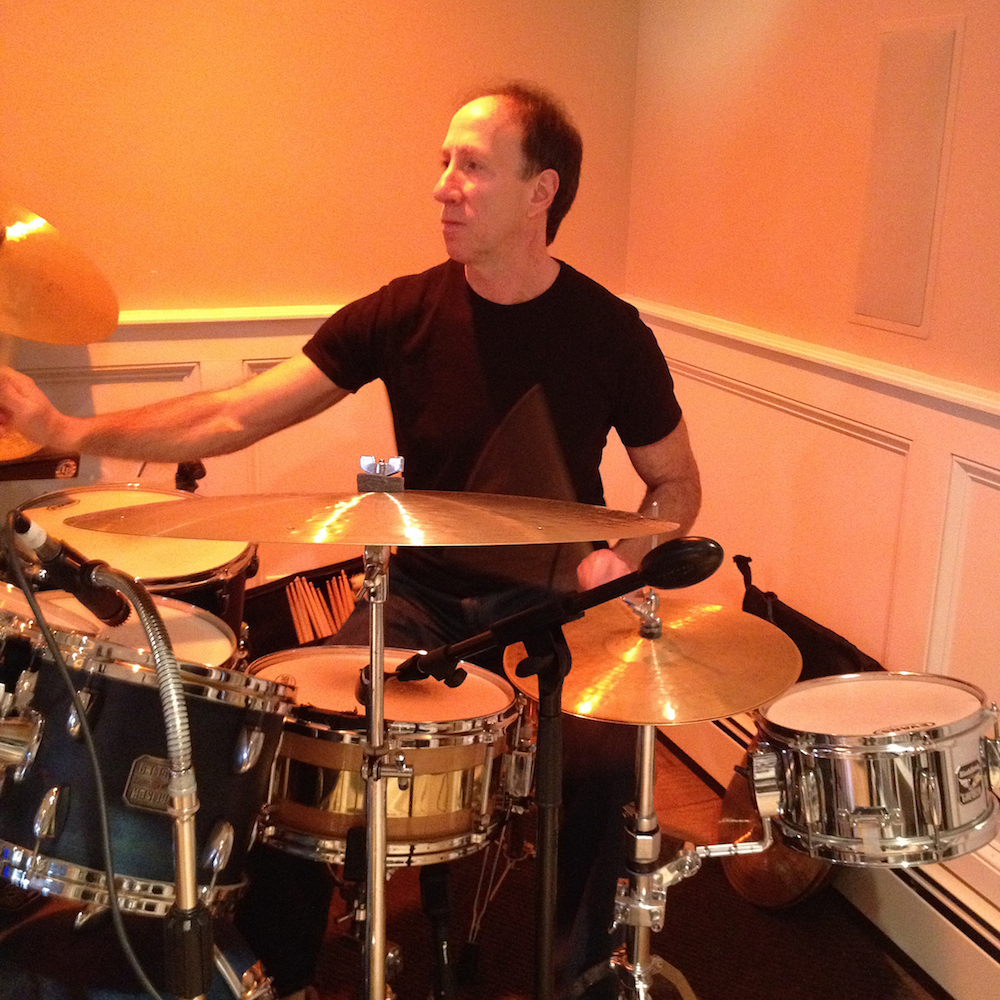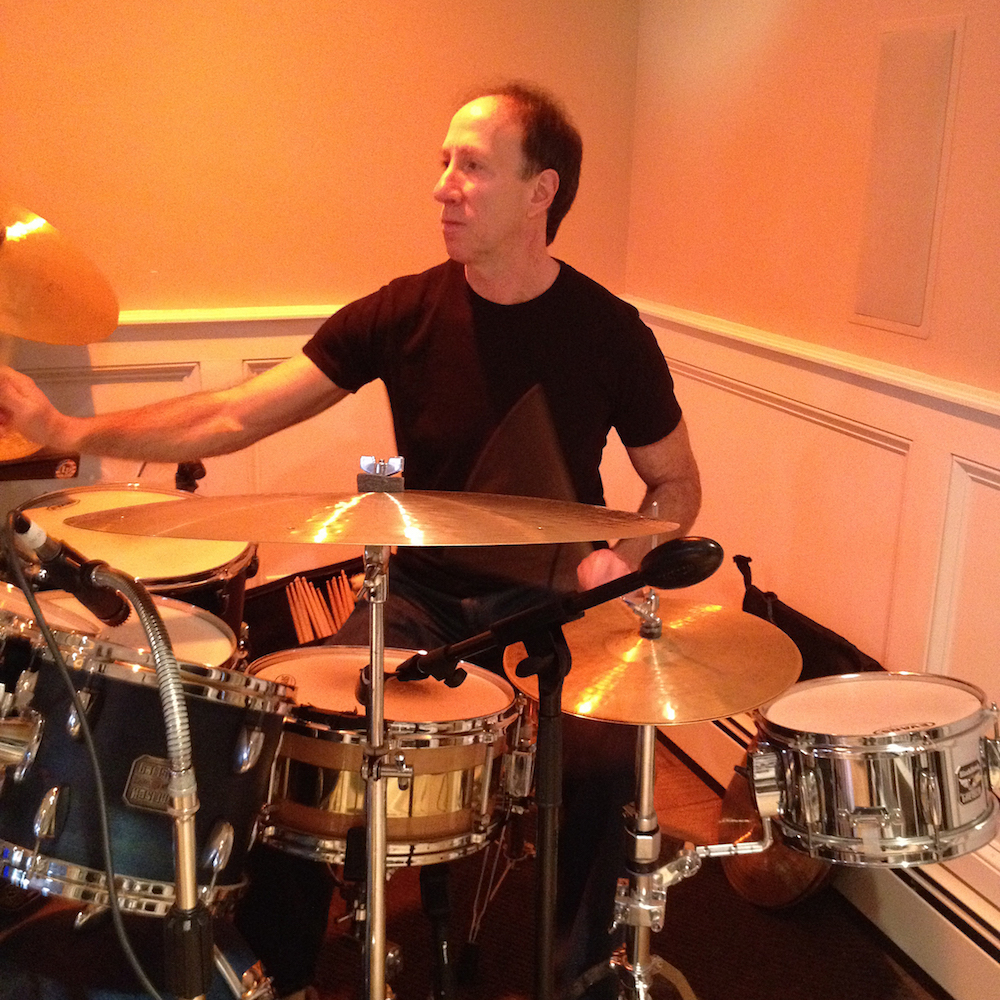 New Billy Ocean Album and Other Projects
Hello Modern Drummer readers! Terry here and I wanted to let you all know that I'm the drummer on Billy Ocean's new album, Here You Are: The Music of My Life, released in the US and worldwide on the Sony Legacy label. It contains recently recorded cover songs that inspired Billy when he was growing up in Trinidad. It also includes four of his biggest hits, two that I play drums on: "Suddenly" and "There'll Be Sad Songs (To Make You Cry)." The other two use drum programming.
It was great to reconnect with him again, along with outstanding session players, including Steely Dan's bassist, Freddie Washington. Some people know me as a jazz/fusion drummer, but I've recorded and performed with several top R&B and pop artists. This new Billy Ocean album is one of my favorite examples of how much fun I have just laying down a groove.
Recent projects include a music video (www.terrysilverlight.com/MeaningOfLove.html) and an album of duets with me on drums along with a different instrument and player (including Will Lee on bass, Paul Shaffer on organ, and Morris "Arnie" Lang on timpani, concert bass drum, and bongos). My drum instruction video can be found here: terrysilverlight.com/mymusicmasterclass.html. Advertisement
Thanks for checking out this "On the Beat" and I hope you enjoy the journey! Here's wishing you all the best and lots of fun with drums!
For more on Terry Silverlight, visit terrysilverlight.com.