On the Beat With Ty Del Rose of Romantic Rebel: Making Dreams Come True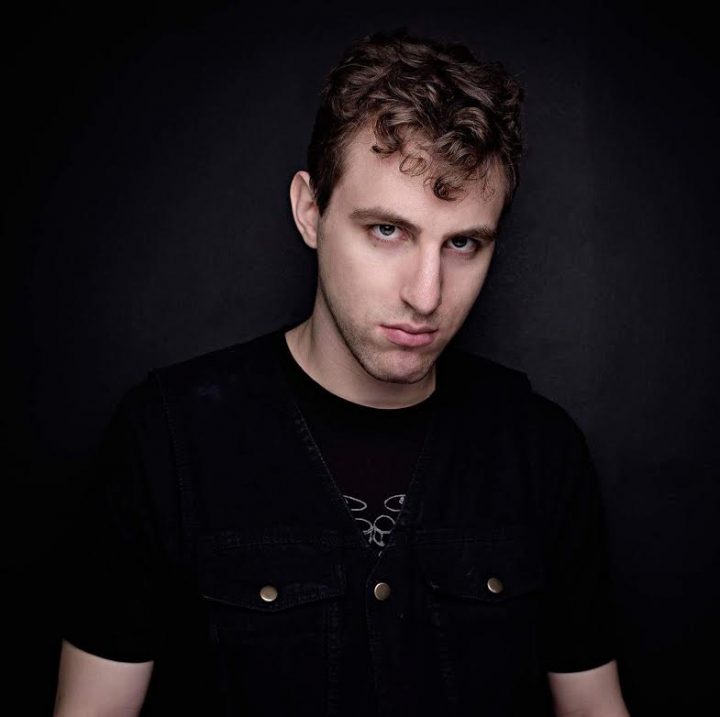 Hey there, fellow Modern Drummer readers! I'm Ty Del Rose and am currently playing drums in Romantic Rebel. I've been very fortunate to have the opportunity to make dreams become realities as a member of this band, and I can't wait to see what the future holds for us.
I grew up in Joliet, Illinois and fell in love with music and drums at a very young age. I learned as much as I could about my instrument and set out into the music industry by playing in many different bands of many different genres, hungry to get out there any way I could. I played my first gig with Romantic Rebel on October 3, 2015 at Louder Than Life in Louisville, Kentucky where I shared a bill with many bands I'd only ever dreamed of playing with. Since then, I've had the opportunity to make many more dreams come true!
We just finished tracking our upcoming EP, Begin Again, with producer Johnny K. I tracked drums on a beautiful vintage Gretsch USA custom drumkit with a Tama Bell Brass snare and a hammered Black Beauty knockoff snare on a few other tracks. It was a fantastic experience and really played a major role in further strengthening my pocket and dynamics in not only the studio, but live performances as well.
We are on a two-month tour run supporting Smile Empty Soul, which kicked off July 14 in Joplin, Missouri and carries on until mid-September. This is my second tour with the band, and the longest the band has ever toured. I'm super stoked to have the opportunity to get on stage every night and do what I love most: making people feel something special and electrifying an audience with my performance.
I'll once again be taking my trusty PDP Platinum drums out on the road: (8×10, 9×12 and 14×16 toms, 18×22 kick), 5×14 DW Collector's Cherry Standard snare, and a mix of Sabian AA, AAX, HHX, and Paragon cymbals. I've been using Vater New Orleans Jazz drumsticks and Remo heads, currently favoring Clear Controlled Sounds on my toms, a Controlled Sound X on my snare, and a Powerstroke 3 Black Dot on the kick. All these fantastic instruments and accessories help me achieve the powerful, bone-shaking sound I'm looking for.
The best advice I can offer to aspiring drummers and musicians in general is to really learn as much as you can about your instrument. Learn to love and play as many genres of music as you can, focus on your technique, and most importantly, have fun and don't hold that feeling back! Listeners can really feel when musicians truly enjoy what they're playing; it just makes the music feel that much better. I don't care about being the best drummer in the world—I care about being the best drummer that I can possibly be, and having fun in life doing what I truly love.
See you on the road!
For more on the band and tour dates, visit r-rebel.com .