Bucks County Drum – Zildjian Contest Winner Announced
Congratulations to Gregory Foran of Pennsylvania who took home the prize in the Bucks County Drum Company and Zildjian Cymbals contest! Gregory won a three-piece Semi-Solid bop kit with a satin wenge veneer finish, Gretsch-style lugs, and black-nickel hardware. In addition to the kit, Foran also netted a four-piece set of Zildjian A series cymbals.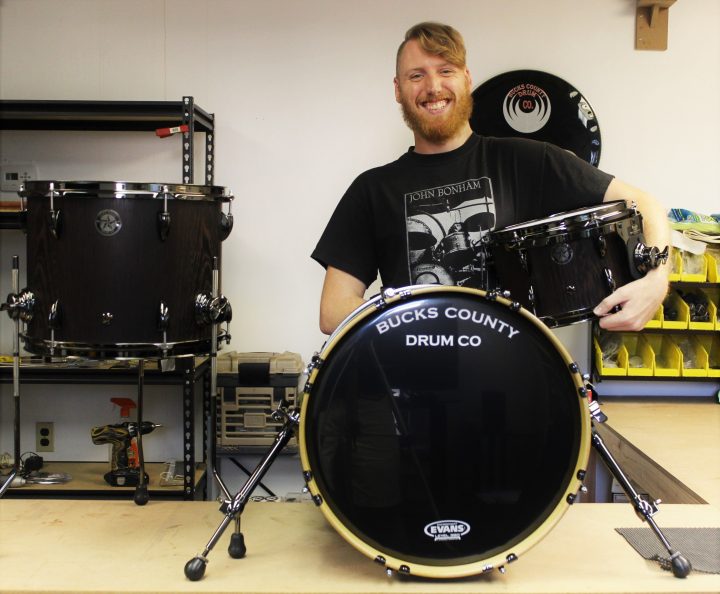 For more information about Bucks County Drum Company, visit: www.buckscountydrumco.com. For more about Zildjian, visit: www.zildjian.com.
Watch for contests in every issue of Modern Drummer magazine.