On the Beat With Danny Thompson of Alan Parsons: Landing the Gig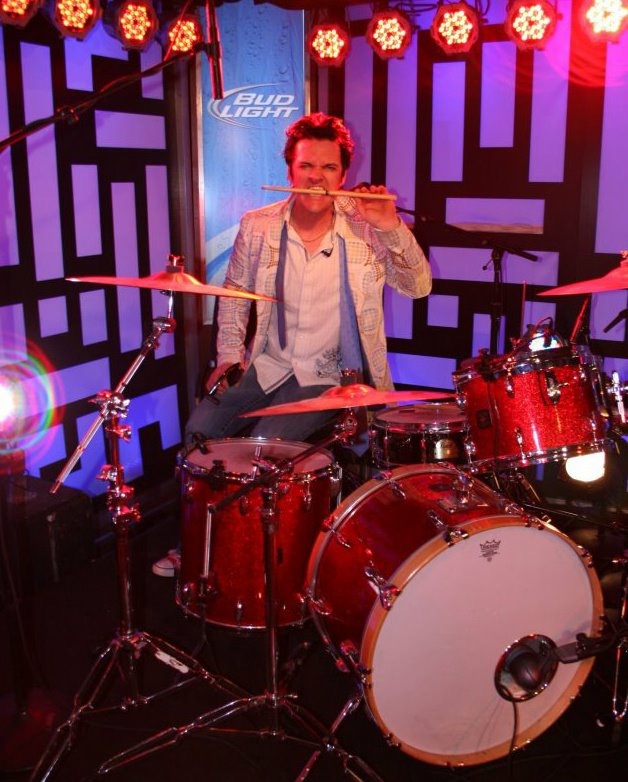 Hi, MD! I'm Danny Thompson, drummer for the Alan Parsons Live Project. I'm originally from the Bay Area and currently reside in Los Angeles.
At an early age I was fortunate to study under the great Chuck Brown, whose "tension release" technique has taken me a long way with no hand ailments and still opening unexpected doors for me as a player. (Notable students of Chuck include David Garibaldi, Terry Bozzio, Brad Hargraves, and Tommy Rickard, among others.)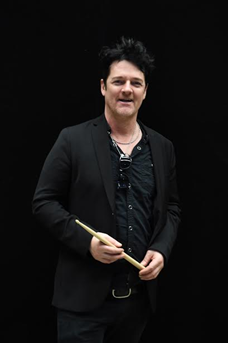 I landed my first record deal in the mid-nineties with Sony Music's Protein and we toured the US numerous times and abroad. We were huge in Japan, (of course), and had a MTV buzz clip with the song "My Blood." The band was released from Sony in the early 2000's and that's when I made my move to LA.
The first couple years I joined as many bands as possible and would go on numerous auditions through Barry Squire. Barry is the musician matchmaker of LA, therefore the world. I found myself playing with a band (King Straggler) at Scott Weiland's (STP, Velvet Revolver) studio. Scott happened to walk in one day and asked to hear a song. We obliged and apparently he liked what he heard because the following day I got a call from his rep asking if I wanted to play the Carson Daly show with him. I, of course, was interested and it went off without a hitch. I recorded three albums with Scott, including Blaster, as well as a few tracks off Happy in Galoshes. Scott was extremely talented and a good friend to me; he is missed dearly.
I was fortunate in 2010 to land a gig with the great Alan Parsons. This was a full circle moment for me. My stepfather was a huge fan and I would hear Alan's music throughout the house growing up. When asked if I was interested, I responded, "Is it a tribute band"? It was the real deal! After going through the proper channels I found myself with a direct call from the boss himself. It was brief and to the point. Alan doesn't audition and based off what he heard from clips I sent him he welcomed me aboard. It was verbatim: "Danny? This is Alan Parsons. I don't like to audition and I always go off of intuition. My intuition led me to you, welcome aboard."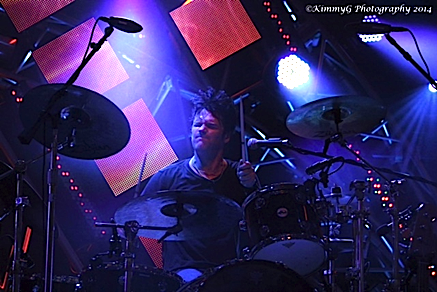 Two weeks later I found myself on a month tour starting in Israel in front of 5,000 people. Since then I've seen over fifty countries, released a live CD with the band, a live DVD/audio, and vinyl recording. The band is busy throughout 2016 with tour dates including a handful in the US.
I'm fortunate to have endorsements with Aquarian drumheads, Soultone cymbals, Cympad, Drumtacs, and SilverFox drumsticks. I look forward to write you all again when I'm back from the road!
Check out Alan Parsons Live "Snake Eyes" here:

Alan Parsons Symphonic Project "Eye In The Sky" (Live in Colombia):

Scott Weiland "Modzilla":

and Protein "40 Days 40 Nights" here: