On the Beat With Jimmy Schultz of Sunflower Dead: <i>It's Time to Get Weird</i>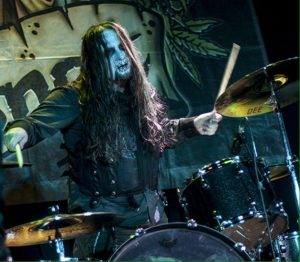 Hello, Modern Drummer readers! My name is Jimmy Schultz from the band Sunflower Dead, and it's a true honor to be a part of Modern Drummer magazine.
For me, it all started when I was four years old and I went over to a friend's house and saw the Kiss Alive! album on his coffee table. I didn't know anything about them, but I knew I had to get the album. My mom bought it for me and after listening to it constantly I knew I wanted to be in a band, except I wanted to be Ace Frehley and play lead guitar. My dad bought me a guitar when I was nine, but I never really got any good at it. My older brother played drums and I'd always jump on his kit whenever he wasn't home to play basic beats without anyone showing me. I realized my dreams of being Ace Frehley weren't going to happen, so I decided to continue playing drums.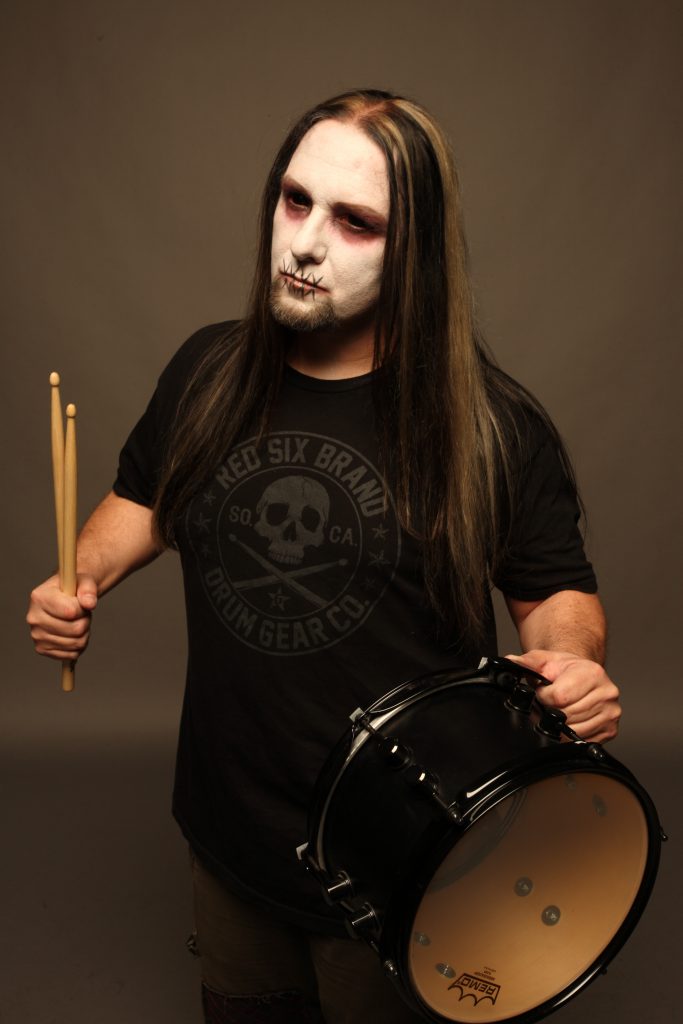 Both drummers of old and drummers of today influence me. I'd say my main style of playing is in the metal/rock/pop genres. I'm a self-taught drummer; I learned to play drums strictly by listening to music, watching other drummers, and watching instructional videos and then trying to play what I heard or saw on my drums until I got it down. I started my first band in high school and have been playing in bands and recording ever since. Outside of being the drummer for Sunflower Dead, I play in a few original bands, tribute/cover bands, and do session work as well.
My band Sunflower Dead released our second album, It's Time To Get Weird, and we're very proud of it. We also released a music video for our first single from the latest album called "Dance With Death." I think it turned out great and visually looks awesome. Our new album was produced by Dave Fortman (Evanescence, Slipknot, Mudvayne) and was co-produced by Mikey Doling of the band Snot, so we're pretty stoked about that and love how huge the album sounds. They did such an awesome job! We're also honored to have Jonathan Davis of the band Korn sing guest vocals on the title track "It's Time to Get Weird." Advertisement
Although I wasn't able to be like my guitar hero Ace Frehley, I do get to dress up and put on war paint every night on tour like my idols in Kiss. Look for Sunflower Dead out on the road in 2016 and pick up a copy of It's Time to Get Weird on all digital outlets.
For more on Sunflower Dead, visit www.sunflowerdead.com and www.youtube.com/user/SUNFLOWERDEAD