On the Beat With Kennith "Memphis??? Shepherd of Josh Hoyer and Soul Colossal: Being a Part of the Collective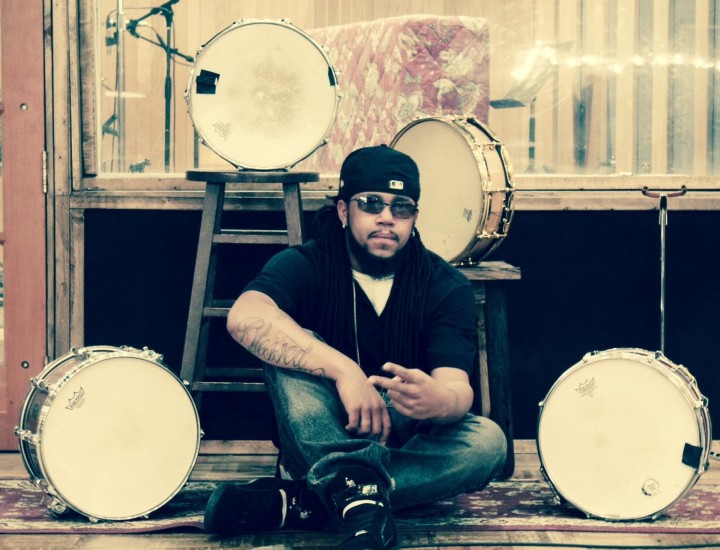 Hello MD! With the nickname "Memphis," it's not hard to tell where I'm from. I grew up around a lot of musicians and have been playing drums since age two. I'm currently with the soul/funk/R&B band, Josh Hoyer and Soul Colossal.
With the band, I get to use various styles of music to create a soulful sound that keeps people dancing. The beautiful thing about being a musician isn't always about your individual part, but being a part of a collective unit that moves people emotionally and physically.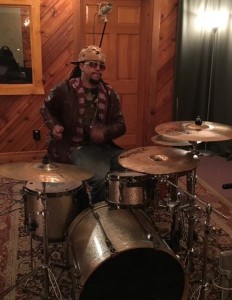 Although many of my influences weren't necessarily big name musicians, I learned a lot by watching Tower of Power, Earth, Wind and Fire, Dennis Chambers, Dave Weckl, and Aaron Spears. As a drummer, I believe that it's just as important to learn from other instrumentalists such as pianists, bassists, and guitarists. When I play, I'm not thinking, "What fill can I do in this song"? or "What's the fastest lick I can play"? but instead, I like to see what the band is doing and how I can best bring dynamics to the song. It's important to learn the skills needed to play, like rudiments and technique, but it's just as important to learn when not to play and how to groove as a unit. Advertisement
On that note, remember that drums have tones and volume just like any other instrument. A drumset should accompany the style of music being played—using each piece of equipment properly. There's nothing wrong with a drummer being melodic.
Whenever I'm playing with the band, I make sure to remember that I'm a voice that's representing a group, and that my words should be chosen carefully. The same goes for when I'm soloing.
Lastly, wise words were given to me: Be open to all kinds of music to fully create a sound and voice that's yours.
For more on the band, visit joshhoyer.com.
Watch the "Mixed Bag" video:

Watch "Soul Mechanic" from the latest album Running From (on Silver Street Records):