On the Beat With MMW's Billy Martin: Drummer Turned Filmmaker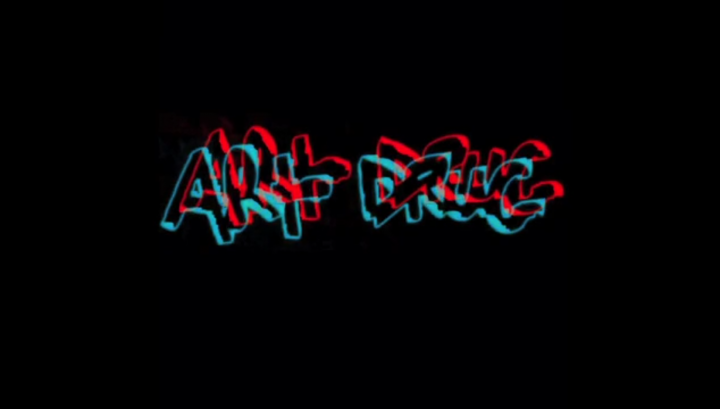 Dear MD readers, I want to tell you about a dream feature film I am going to make called Art Drug. The screenplay is inspired from my experience as a twenty-something drummer trying to find his way into the music scene.
Many young musicians and artists often tell me they have a hard time finding a place where they can feel at home expressing individual and perhaps radical ideas. Most of them are looking for a community where artists and mentors live outside of the mainstream and academic circles. For me, that place was the downtown scene in the Lower East Side of New York City in the late 1980s. In general, the downtown music scene was inclusive. The very first Knitting Factory (an experimental performance space for music and poetry) was like a home with extended family. Some of the performers (John Zorn, Bill Frisell, Paul Motian, Vernon Reid, Bobby Previte) took advantage of a unique opportunity booking their own bands. Some of them were the mentors and needed good players. If you were available, and could play, you got the gig. This is where I learned a lot from those visionary DIY artists, bandleaders, and conceptualists. We all were allies in the war against the status quo. No sell-outs in this crowd.
Then, I hit the road with Medeski Martin and Wood. We were born out of that Knitting Factory/CBGB's gallery scene. We didn't compromise musically or otherwise. Most of our downtown family was proud that we represented. This was a time when jazz was becoming more and more conservative and commercial. We found the coffee houses and alt rock clubs in those college towns with an artistic community. People showed up and kept coming back because we always played from the heart. Advertisement
Of course, back in New York the scene could become too hip, elite, or fashion-oriented at times. There was competition, infighting, love affairs, obsessions, and some felt taken advantage of. But, if you grew up in New York, it was par for the course. There is something about being in the Big Apple, (sometimes called the "rotten apple" back then), which just leveled anyone. This film will share some of these stories. It's written as fiction but truer than what could be told as a documentary film. And it's gong to share that experimental spirit.
Now, I tell my young friends that there will always be a scene, a movement, and there will always be lost souls. I hope this film moves you to create the next movement and help others find their voice. Please help me keep that independent spirit alive and support my dream film in any way you can at https://www.kickstarter.com/projects/1159230091/art-drug-a-feature-film.
Finally, here is a "scene-test" where I experimented using a lot of mallet percussion replacing the dialog of Maya, the drummer's girlfriend. From time to time the main character will experience audio hallucinations like this: Advertisement
For more on Billy Martin, visit Facebook facebook.com/billymartindrummer/, Instagram instagram.com/illybeats/, and Twitter twitter.com/Bmartin63.