News: Jojo Mayer's Nerve Seeks Remixes from Blend Community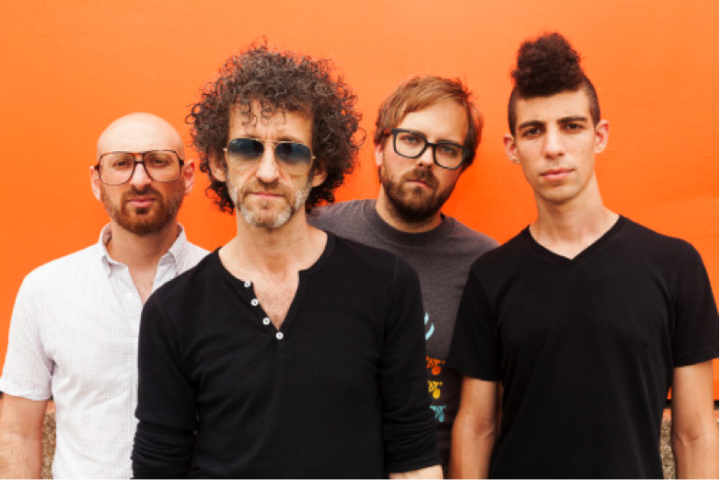 Nerve evolved out of master drummer Jojo Mayer's legendary party event, Prohibited Beatz, in NYC during the late '90s and ultimately brings the early jazz tradition of improvisation, innovation, authentic expression, and stylistic evolution to the digital age. Within that format, the band assimilated a wide spectrum of electronic styles from old school jungle, dubstep, and glitch beats to minimal and tech house.
Nerve has now published the stems to "Triptych" taken from their upcoming third full-length album Ghosts of Tomorrow, out November 6, and are seeking remixes for a follow up remix release, which will feature their favorite two remakes.
To get started, pull the project from Nerve's profile on Blend. Publish your update Monday, November 2 to be considered for the release. Nerve will announce the winners later that month.
Go to Triptych (160bpm) by Jojo Mayer and Nerve.