On the Beat With Donn Garrett: Brilliant Mis-takes Made by Donn Garrett and Friends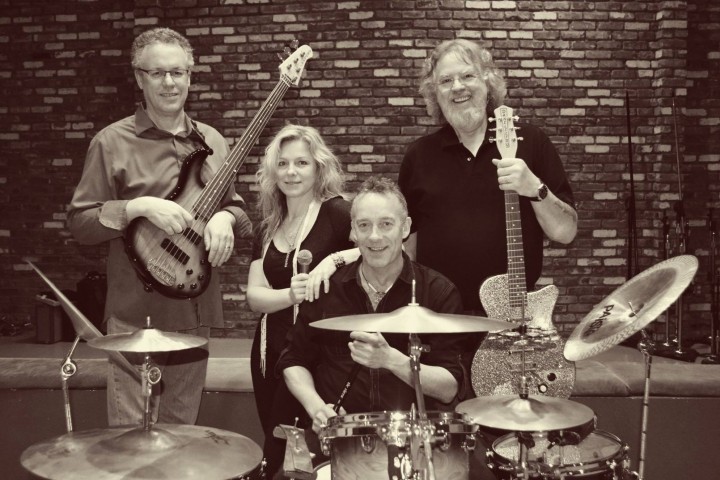 Hello, everyone. What began as a water tank replacement in trade for studio time became a lasting relationship between London Bridge Studios and myself. At first, it was uncertain how many sessions there would be so I figured why not throw down some chops.
For Brilliant Mis-takes I decided to treat the drumming as if I had hired someone. I was going for clean and tight but not over the top, basically just what the songs required. The first two tracks were "I Met You" and "In the Wind." The song "I Met You" received a nice review from Dom Famularo: "Donn, this track is excellent! I am sure the entire CD will be great! Good luck! You sound strong and are driving that band! Great fills at the two-minute mark! Keep going! Onward and upward!"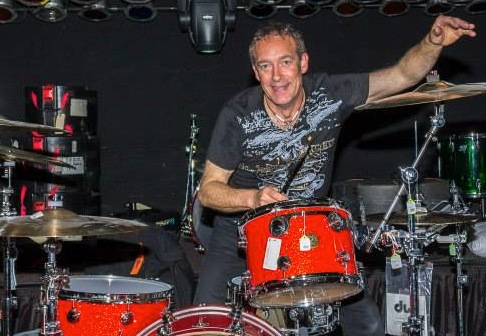 Our cover of "Stranger in This Town" scored an eight on ReverbNation's Crown Review, making Brilliant Mis-takes featured artist of the week. "Stranger in This Town" was also nominated for the Independent Music Awards 2015 and made it to the finals. Advertisement
The album is a collection of covers and songs written by friends that I was originally involved with and later remixed, as well as original material. "Love Will Conquer All" features John Raymond (Kenny G) and "Try Me" features Jonathan Sindelman (Alan White). Several talented Northwest musicians lent their skills to the making of this album including Dennis Jackson, Debbie Johnson, Mick Garrett, Justin Davis, Chris Falskow, Jeff Eason, and many more. All track information can be found at www.reverbnation.com/brilliantmistakes.
A live group has been formed out of the sessions and will be performing showcases, opening acts, and festivals. I consider the album to be like an art exhibit. Each track has its own EQ and was recorded at different times using various musicians and instruments, thus making mastering a real challenge. The tracks "I Met You" and "In the Wind" are the exceptions, as both were recorded in the same day.
The drums used on most tracks were studio owned. I always use my own cymbals but found it quicker to get sounds using what the engineers were used to. A Keplinger snare is used on most of the tracks as well as a Classic Ludwig three-piece with a piccolo snare. A Yamaha Rock Tour custom was used on "I Met You," "In the Wind," and "Strong Emotions." I hope you enjoy it as much as we had making it. Advertisement
Brilliant Mis-takes is available through amazon.com.
For more information, please visit www.donngarrett.net.