News: Sabian Announces 2015 PASIC Scholarship Winner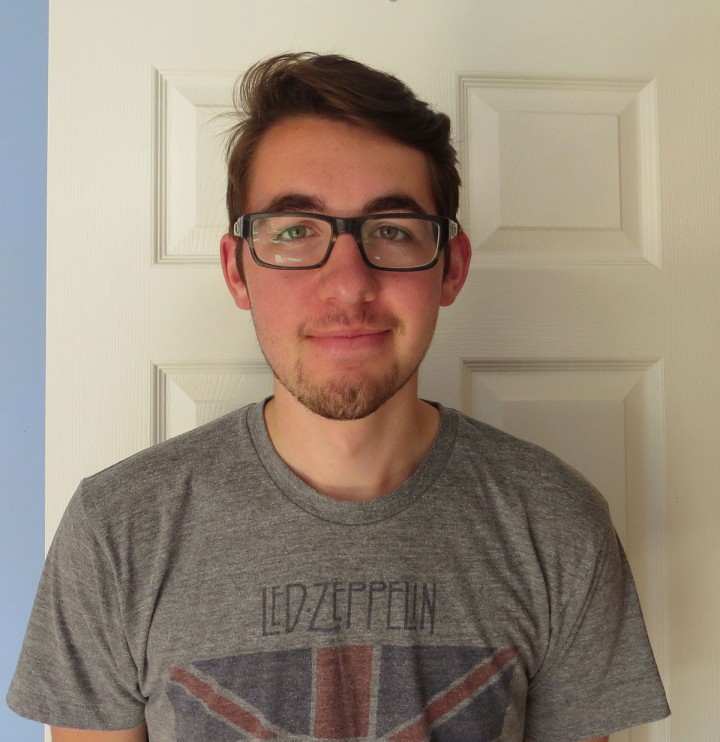 Sabian has named Liam Robbins of St. Johns, Newfoundland, the winner of the 2015 Sabian/PASIC Scholarship. In his second year at Memorial University, Robbins has won a number of academic awards and is also a former Canada Games athlete.
Robbins has been playing percussion and drumset for over eight years, has studied piano and voice, and at a young age also played the cello with the Suzuki program. He found his love for percussion through the Gower Community Band at the age of eleven and has been playing and performing with them ever since. He has also played in the Newfoundland Symphony Youth Orchestra, the Newfoundland Symphony Orchestra, the MUN wind ensemble, and the MUN percussion ensemble known as the Scruncheons.
In addition to percussion, Liam enjoys rowing, running, and downhill skiing. He was chosen to represent Newfoundland at the 2013 Canada Games with the Newfoundland rowing team.
Liam was selected by a distinguished selection committee made up of PAS members Dr. Jill Ball (Faculty of Music, Western University), D'Arcy Gray (Principal Timpanist and Percussionist, WePlayOn), and Dr. Nick Papador (Music Department, University of Windsor). Advertisement
The Sabian/PASIC Scholarship offers full-time Canadian percussion majors the opportunity to attend the Percussive Arts Society International Convention (PASIC). In addition to the all-expenses-paid travel to PASIC, Liam will also receive a ticket to the PASIC Hall of Fame reception, a PASIC t-shirt, and a one-year membership to PAS.