Showroom: Valter Percussion Aludu Udu Drum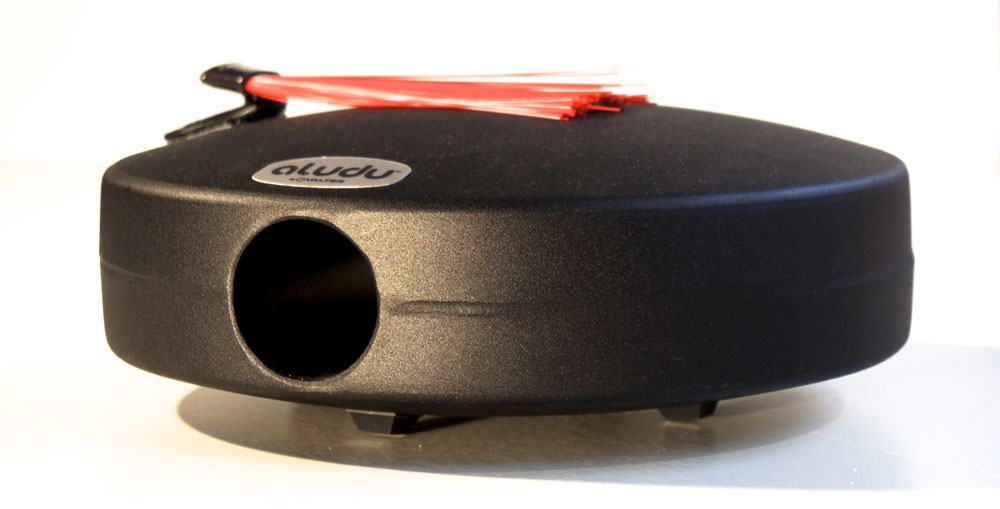 The Aludu is an aluminum udu drum that is said to feature a wide range of sounds that are similar to a ceramic udu but are more responsive because the shell is thinner. Unbreakable and compact, the 32x15cm Aludu is suitable for touring and offers a built-in mic (additional). The structured coating allows for brush sounds with an additional finger brush.
Visit www.valterpercussion.com for more information and check out the video below.