News: Los Angeles College of Music Announces Intensive "Summer Xperience??? Workshops for Teens and College Students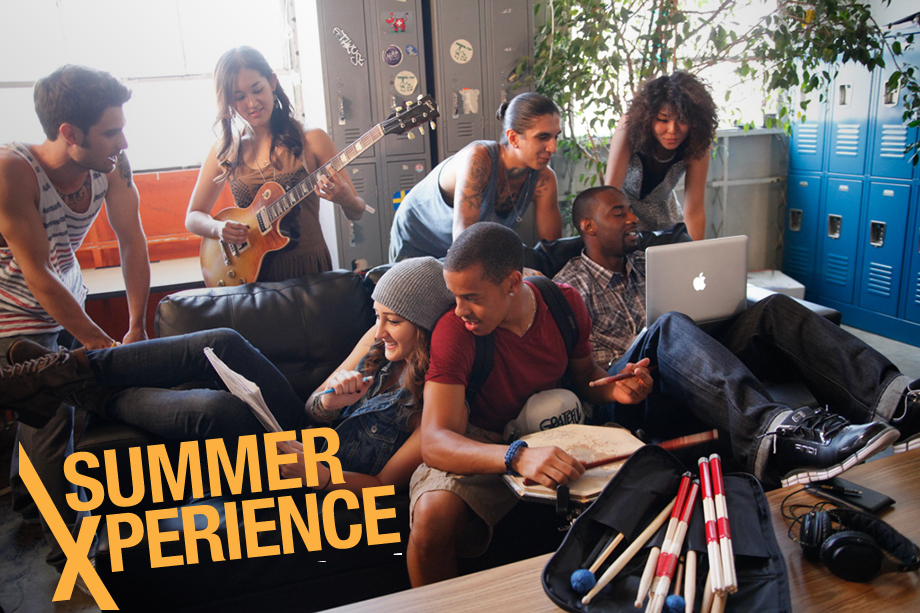 Summer is a great time to develop musical skills, and the Los Angeles College of Music offers two week-long intensive summer music programs designed to give teens interested in music as a career a leg up on the competition. LACM's Summer Xperience programs include Music Performance and Music Production (Session 1: June 22–26, 9am–5pm) as well as Songwriting and the Sixth Annual Drummer's Reality Camp, hosted by LACM and DrumChannel.com (Session 2: June 29–July 3, 9am–5pm). Each session can be taken individually or a multi-session discount is available for those who take both sessions.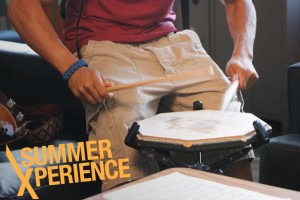 Drummer's Reality Camp is hosted by LACM and DrumChannel.com. This is the sixth-annual DRC and is open to players of all skill levels, ages seventeen and over. This one-of-a-kind, annual event brings a diverse group of drummers together and allows them to get up close and personal with some of the most respected names in drums.
Instructors include Ralph Humphrey (LACM Drum Dept. Co-Chair, American Idol, Franz Zappa), Joe Porcaro (LACM Drum Dept. Co-Chair, Stan Getz, Gerry Mulligan, Madonna), Dave Beyer (LACM Drum Dept. Faculty, Melissa Etheridge, America, Jewel, Gregg Allman), and Tony Inzalaco (LACM Drum Dept. Faculty, Ben Webster, Dexter Gordon, Maynard Ferguson). Advertisement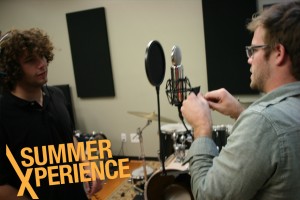 DRC features lectures, ensemble workshops, clinics, music business workshops, concerts, and a private lesson with a LACM Drum Department faculty member. The weeklong camp also includes a group field trip to DW Factory and Showroom and Drum Channel production studios.
"LACM's Drummers Reality Camp offers an invaluable opportunity to drum students of all ages and experience levels and gives them access to some of the top drummers and clinicians in the world," said Mike Packer, professional drummer and Executive Vice President at LACM. "The program's master classes, private lessons, and ensemble workshops with LACM faculty and guest artists provide students with unique new material to practice and an experience they will cherish their whole life."
For more information, go to www.lacm.edu/programs/summer-xperience