Gavin Harrison on <br><em>Cheating the Polygraph</em>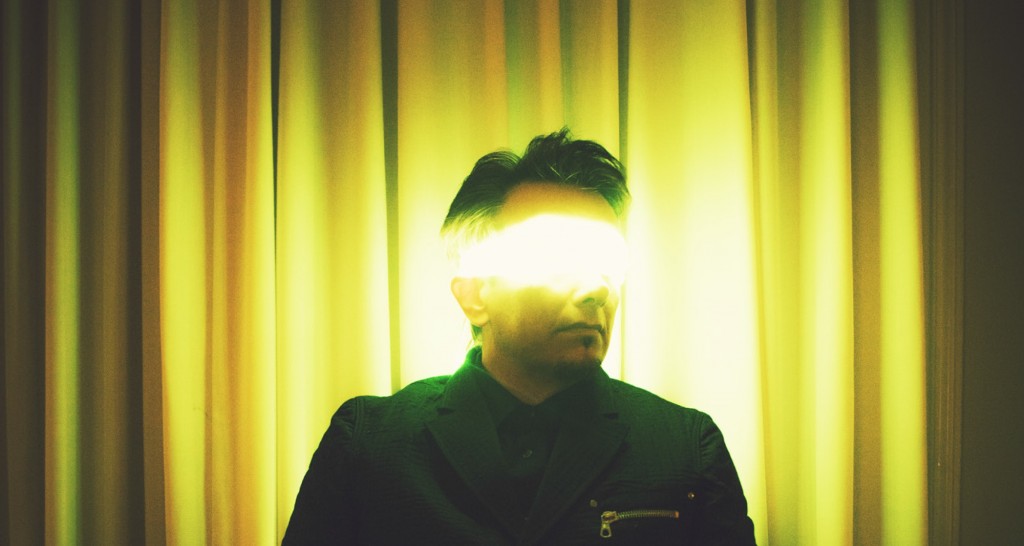 The Porcupine Tree drummer's brand-new solo album is his personal take on the PT catalog. Here he delves deeper into his creative process.
by Ilya Stemkovsky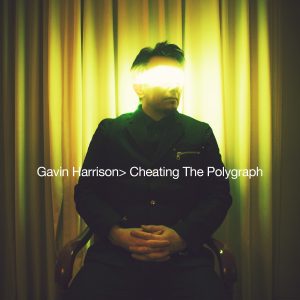 MD: How was the idea generated to arrange these progressive Porcupine Tree tunes for big band?
Gavin: At first my good friend Laurence Cottle and I arranged a version of "Futile" for a Buddy Rich Memorial Concert that never happened. But then we did one for "Cheating the Polygraph," and I realized we could do a whole album of this stuff.
MD: How did you decide which made the cut?
Gavin: When I listened to the Porcupine Tree songs from the point of view of trying to arrange them, they didn't have a lot in the chords and melody department. They were more about the atmosphere, the groove, and the sounds. The eight I chose probably weren't the most popular PT songs, but I knew we could make good arrangements of them. We also wanted to keep the detail level of composition really high, so we would splice one song into another. We spent a lot of time and effort recording it at the highest possible quality. In surround, you can hear a lot of the smaller details coming out through the back speakers. It's lovely.
MD: The cover is pretty striking.
Gavin: The artwork shows me with a light band around my eyes. Music is about listening. Don't use your eyes. Don't get distracted and mess around with Facebook or Twitter. Because music then becomes background. Close your eyes and listen and let the music create the images in your mind. Advertisement
MD: You're not known as a swinger, but you do it pretty convincingly.
Gavin: I regularly practice playing jazz and swing, even though I rarely get asked to do it. I grew up playing swing when I was very young. My father was a jazz trumpeter. It was in my blood. The rock and funk and progressive rock drumming came later.
MD: Maybe you can get rock and prog kids to pay attention to this jazz thing?
Gavin: Sometimes, when people hear what the genre is, like big band jazz, they think of Glenn Miller and might want to dismiss it. A genre is a great excuse for someone to completely ignore your life's work.