Drummer Blog: August Burns Red's Matt Greiner Shares Studio Sneak Peak of Upcoming Album, <em>Found in Far Away Places</em>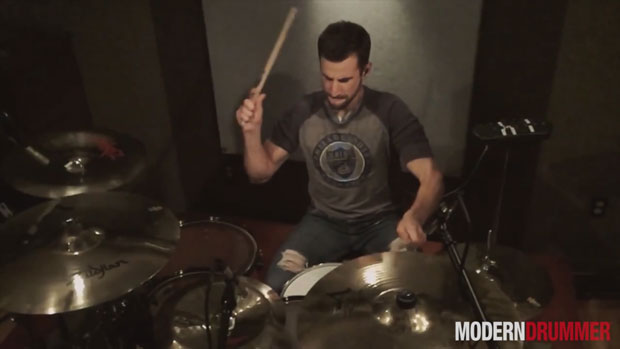 Hi, MD readers! Matt Greiner here. Take away the challenging aspect of drumming in the studio and much of the thrill of recording would be lost for me. Up until the studio, all the hard work in the creative process is non-tangible. When you push "record" in the studio, the drums become colors on a canvas; your sticks become paintbrushes in your hands. Check out the clip from making of our new record, Found In Far Away Places, and keep a lookout for my upcoming feature in Modern Drummer magazine.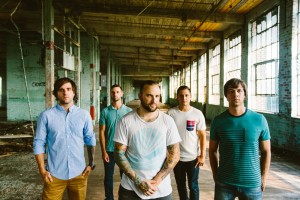 August Burns Red will release Found In Far Away Places on June 30 and will be playing the main stage of Vans Warped Tour 2015 this summer.
Found In Far Away Places is available for pre-order at: www.augustburnsred.com.
The single "The Wake" is available on iTunes and is included as an instant download with the pre-order. Watch some in-studio footage with Greiner below:

A lyric video link to "The Wake" can be viewed below: