Clinics and Events, News, News and Events
News: Free CreativeLive Workshop "Fundamentals of Drum Tuning and Recording??? With Special Guest KJ Sawka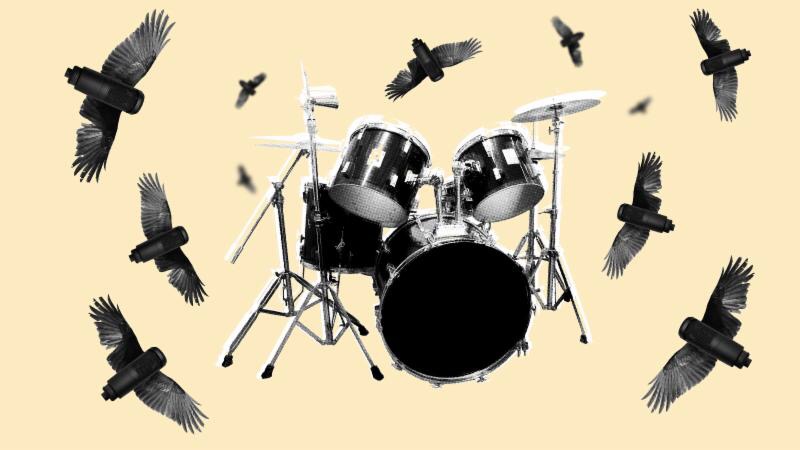 CreativeLive Music and Audio has announced an upcoming drum workshop, "Fundamentals of Drum Tuning and Recording," set to stream live for free on March 24 from 12 pm to 7 pm EDT.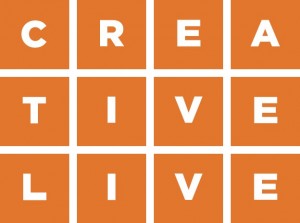 "Fundamentals of Drum Tuning and Recording" will be hosted by producer Kris Crummett, who has over a decade and a half of experience recording bands like Sleeping With Sirens, Issues, Alesana, Further Seems Forever, and Emarosa. The course, which will walk through every step of the process to capturing optimal drum sounds, will also feature studio drummer KJ Sawka of Pendulum. Head over to CreativeLive Music and Audio here for more information and to enroll for free today.
Since its inception in 2010, CreativeLive has broadcast more than 600 courses to more than two million students worldwide. Now streaming live from studios in Seattle and San Francisco, CreativeLive hosts workshops in photography, video, design, business, audio, music, and software training, unlocking previously closed doors by making dynamic education accessible to everyone.
Upcoming "Fundamentals of Drum Tuning and Recording" instructor Kris Crummett has worked with hundreds of bands and labels around the globe. He prides him himself on his ability to work efficiently anywhere while still having Interlace Audio as his home base in Portland, Oregon. Crummett has produced some of this generation's most dynamic rock/post-hardcore bands including Sleeping with Sirens, Dance Gavin Dance, Alesana, and Issues.
Visit creativelive.com/audio for more information on "Fundamentals of Drum Tuning and Recording" and other upcoming classes.