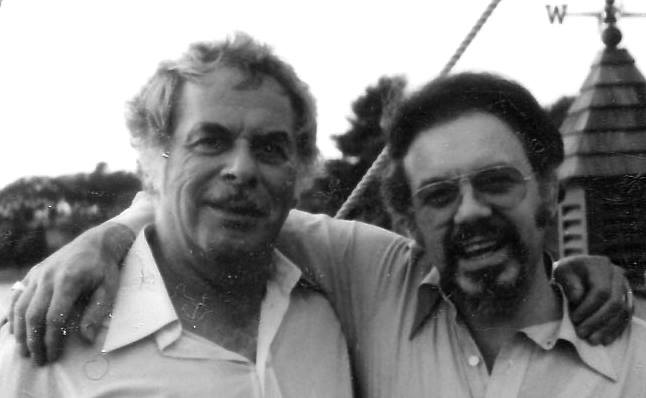 Modern Drummer is saddened to learn of the passing of Lennie DiMuzio, longtime artist relations manager for the Avedis Zildjian company. Later in life DiMuzio worked for Sabian Ltd., which, on its Facebook page, described him as "a one-of-a-kind and a true legend who helped shape the industry we know and love."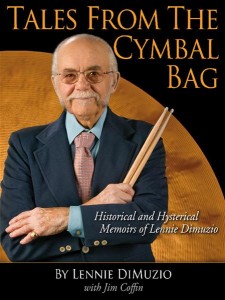 DiMuzio was an important figure in the careers of multiple generations of the world's top drummers, from Buddy Rich and Louie Bellson to Kenny Aronoff and Todd Sucherman. Along with company patriarch Armand Zildjian, DiMuzio, who began his career as a cymbal tester, helped invent the concept of artist relations in the music industry, nourishing Zildjian's endorsers professionally and supporting them personally.
"I was a combination of things to Armand," DiMuzio told the National Association of Music Merchants in 2004, as part of its Oral History Program. "At times I had to be his bodyguard. [laughs] But I was always there for him, regardless of what he wanted to do. Whenever we went to see any of the cats downtown, we'd bring whoever wanted to come with us, and we always had our table. We'd spend a lot of time with the drummers."
Look for more on DiMuzio's career in an upcoming issue of Modern Drummer magazine.