Showroom: Zildjian 21″ Organic and 20″ Renaissance Rides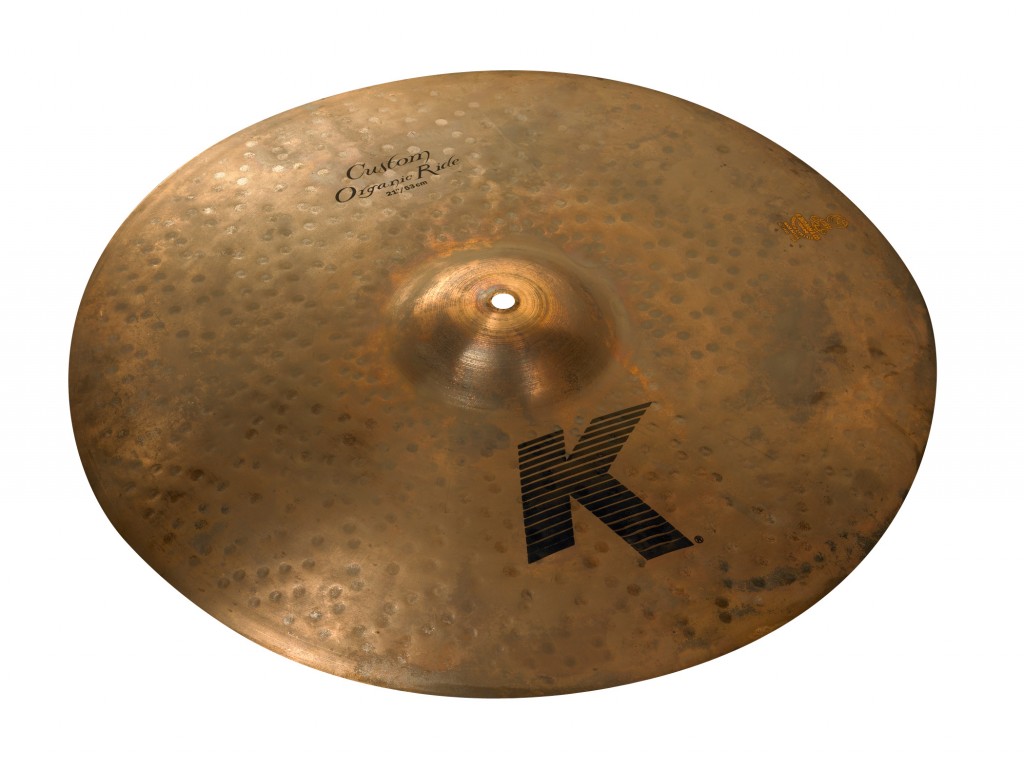 The 21″ Organic ride is the latest member of the K Custom series, and the 20″ Renaissance ride joins the K Constantinople series. Both are said to offer clean stick definition coupled with dark ride and crash sounds for a variety of genres and performance applications.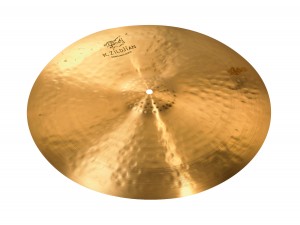 Zildjian teamed up with renowned jazz drummer Adam Nussbaum to create the 20″ K Constantinople Renaissance ride, a complement to the 22″ version they had previously collaborated on, but with some unique qualities. The 20″ Renaissance ride offers a smaller over-hammered bell for a sound that's more contained and more integrated (less chimey). A thin cymbal at a crash weight (between 1,786 and 1,871 grams), the 20″ Renaissance is said to provide clean definition and crash capability without overwhelming the stick sound.
The 21″ K Custom Organic ride was designed in conjunction with drummer/educator Pat Petrillo and features a wire brushed finish and more of a raw sound, while maintaining crisp articulation. The brilliant-finish bottom opens up the sound, and the cymbal has a crystal clear bell. The 21″ Organic ride also gives drummers added versatility with a medium-thin weight (between 2,267 and 2,494 grams) to deliver a functional crash sound. Advertisement
For additional information, visit www.zildjian.com.