Showroom: Mapex Including SONIClear Bearing Edge on Saturn V Series Drums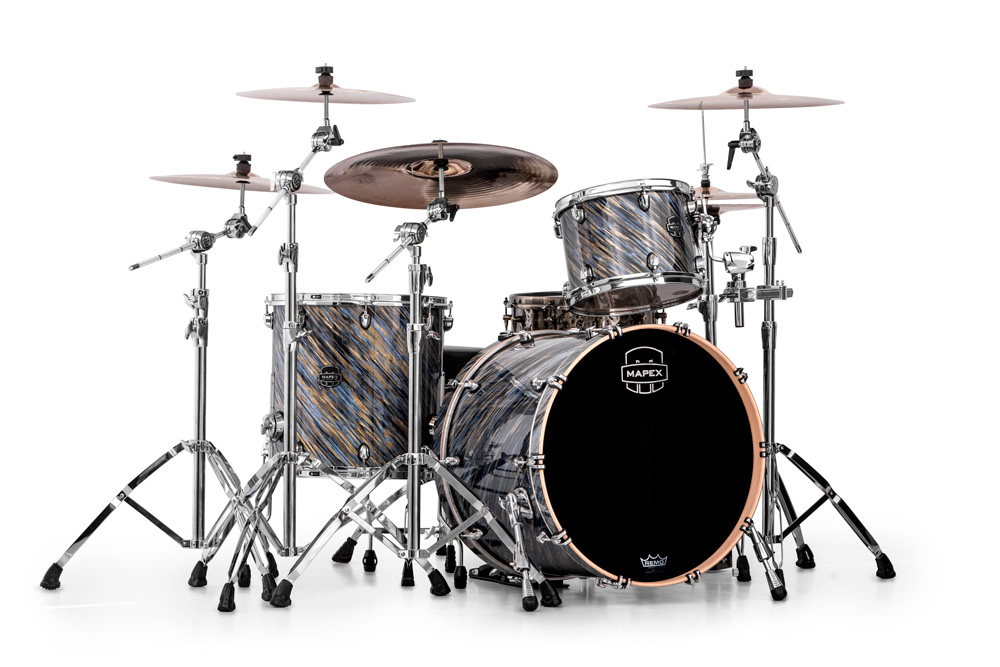 The award-winning SONIClear bearing edge and the new SONIClear tom holder are now standard features on every Saturn V set. The SONIClear is said to eliminate the problem of rack toms not resonating to their full potential after they're mounted on a stand.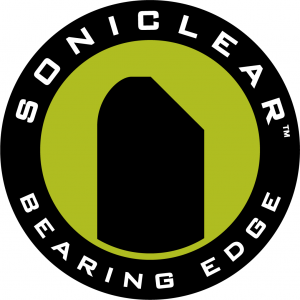 Saturn V MH and MH Exotic are available in the same finishes as Saturn IV and include SONIClear tom suspension, SONIClear floor tom legs, low-contact bass drum claws, Memory Mark bass drum spurs, and a free-floating bass drum mount (optional).
The Saturn MH Edition features 6-ply snares and toms and 8-ply bass drums constructed of North American maple and walnut hybrid shells with chrome hardware. The shells are outfitted with Remo Clear Emperor batter heads and Remo P3 bass drum heads. The Saturn V MH is available in two custom Delmar wraps and three lacquer finishes. Like the MH Edition, the shells of the MH Exotic are the classic Saturn maple and walnut hybrid. The Exotics all come standard with black chrome hardware and are available in five distinct maple burl exotic finishes with exquisite figuring. Advertisement
For more information, visit www.usa.mapexdrums.com.