Showroom: Remo Powerstroke 3 Black Dot and Powerstroke 77 Drumheads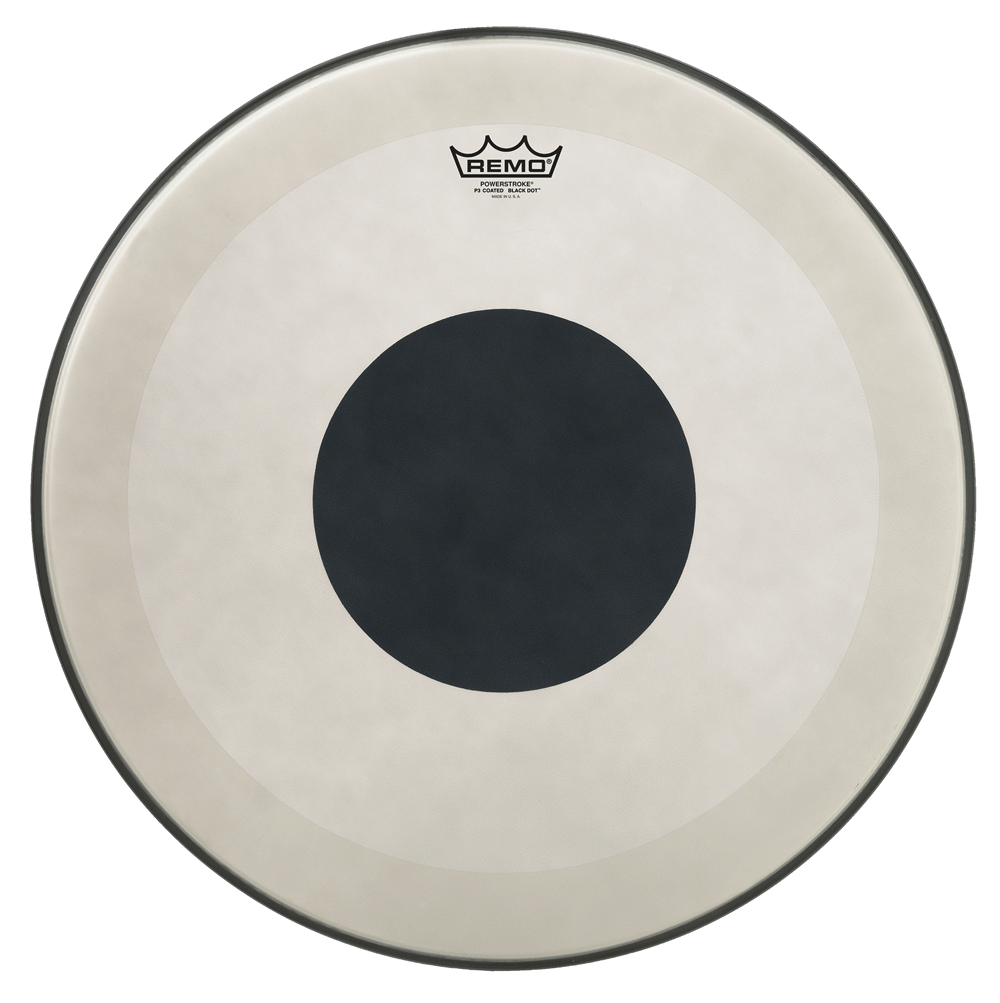 Inspired by legendary drummer Steve Smith, the Powerstroke 3 Black Dot bass drum head features a thin underlay ring at the outer edge of the head to subtly dampen unwanted overtones. The added 5-mil bottom-side Black Dot is said to provide deeper low tones, focused attack, and increased durability. Available in both clear and coated in sizes 18″, 20″, 22″, 24″, and 26″.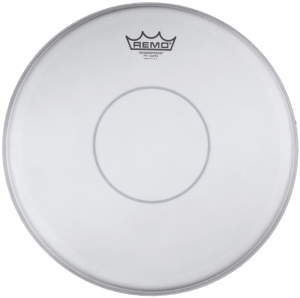 The Powerstroke 77 snare drum head consists of two plies of 7-mil film with a 7-mil inlay ring and a 5-mil clear dot on top. The combination is said to give the drumhead excellent response and projection combined with warm, full tones. The inlay ring reduces overtones, and the top dot adds durability. The coated or clear versions are available in 10″, 12″, 13″, and 14″ sizes.
Visit remo.com for more information.