Showroom: Revolution Drum's 2nd Generation Firefly Drum Key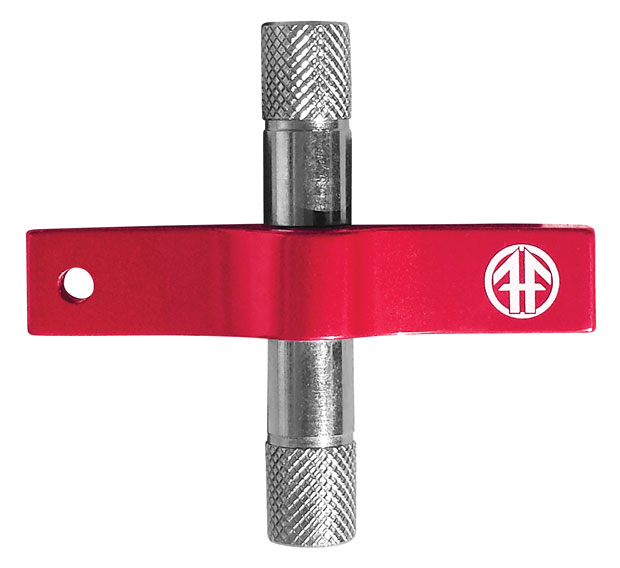 The redesigned Firefly drum key features a wider and more ergonomic handle for increased torque and comfort, a smoother and more precise silent ratcheting system, and a red anodized-aluminum handle to help locate in dark rooms. The second-generation Firefly drum key is CNC machined with the highest-grade materials to ensure long life and durability.
Email jon@aheadarmorcases.com for more information.