Jeff Porcaro to be Remembered With a Special Performance by his Father, Joe Porcaro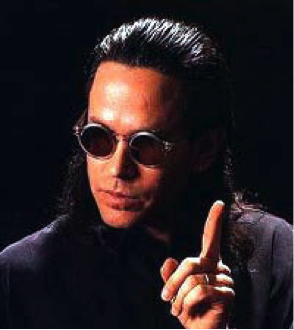 Tuesday, August 5, will mark twenty-two years since the passing of legendary drummer Jeff Porcaro. Jeff will be remembered with a special performance featuring his dad, Joe Porcaro, on Tuesday, August 5, at Mambo's Café in Glendale, California, from 8 to 11 pm. Also performing will be saxophonist Larry Klimas and Wrecking Crew member Chuck Berghofer.
Reservations are recommended and can be made by calling 818-545-8613. There is no cover charge.
For more information go to www.creatchy.com.