Session Percussionist Joe Lala Passes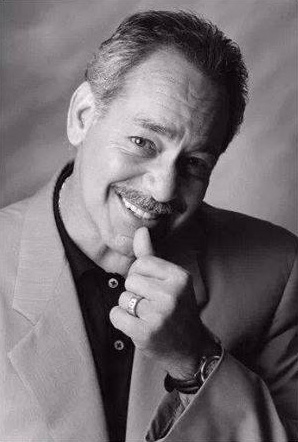 Joe Lala, a busy session percussionist credited with having played on dozens of gold and platinum records, died on March 18 after a battle with cancer. Lala was born on November 3, 1947, in Florida, where he co-founded the band Blues Image, whose song "Ride Captain Ride" hit the top ten in 1970. After a short stint in Pacific Gas & Electric (top-20 hit "Are You Ready"), Lala recorded and toured with acts including Neil Diamond, Firefall, Dan Fogelberg, the Bee Gees, the Byrds, Rod Stewart, the Allman Brothers, and Crosby, Stills & Nash, and played on the soundtracks to many popular TV shows and films. Lala then found success on the other side of the camera, acting in movies such as Havana and On Deadly Ground and making guest appearances in television series including Seinfeld and Who's the Boss? He was also known for his voice-over talents, contributing to the animated films Pinky and the Brain, Johnny Bravo, and many others.
Check out a promotional video for "Ride Captain Ride" by the Blues Image below.