Midas Fate's Drummer to Perform on London Drum Show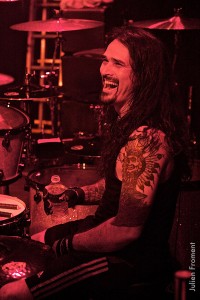 Aquiles Priester, who recently was announced as Midas Fate's drummer, will be performing at London Drum Show on October 13.
He will be playing, for the first time live, the song "Stillborn Reason," which he recently recorded for Magnificent Rebel, the new Midas Fate's album to be released by the end of the year (see the clip below). Priester will also be playing songs he recorded during his career.
Terry Bozzio, Dave Weckl, Omar Hakim, Jojo Mayer, Gerald Heyward, Chris Coleman, Pete Lockett, and Russ Miller will also be performing at the London Drum Show. More information about the festival can be found at londondrumshow.com.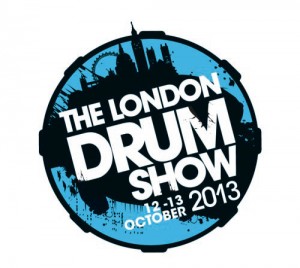 To see more of Midas Fate and Aquiles Priester, go to facebook.com/midasfate, twitter.com/midasfate, facebook.com/aquilespriester, and twitter.com/aquilespriester.