Luke Roberts of "Let It Be??? Beatles Tribute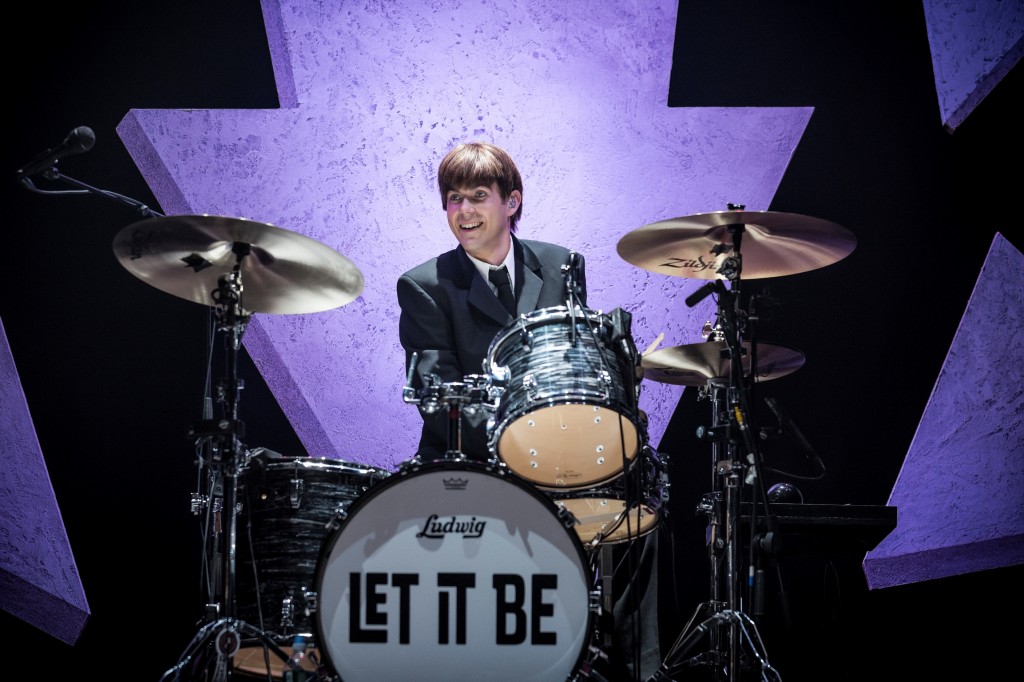 My name is Luke Roberts, and I'm a drummer, vocalist, and composer based in London. May I start off by saying what an honor it is for me to write a blog for the wonderful readers of Modern Drummer.
For many of you my name will be unfamiliar. However most of you have heard the name Ringo Starr. My current drumming post is performing as Ringo in the Broadway and West End show Let It Be.
As well as taking up the challenge of replicating Ringo, I also play for a variety of other projects, including an English pop/electronic band called Bronze Medallists. I love having a concoction of musical elements going on in my life and feel each benefits the other. Projects and artists I have previously worked with include Sophie Ellis-Bextor, Kevin Rowland (Dexys Midnight Runners), and the Feeling.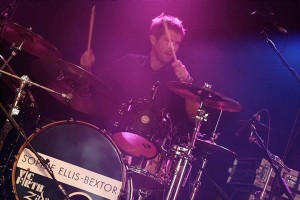 Although I still consider myself to be a youngster, I feel very lucky to have had great experiences and knowledge passed onto me by a number of incredible musicians. A highlight was having one-to-one tuition with the late, great Jim Chapin, who was a truly inspiring man. Other influences, besides the obvious masters such as Vinnie Colaiuta and Steve Gadd were Donavan Hepburn (Take That, Adele, Olly Murs) and Guy Richman (Wicked, Lion King, Boyzone).
Performing as Ringo Starr on a nightly basis is something I feel very proud to do. Ringo encompasses the very essence of what I believe makes a brilliant drummer. Everything he plays contributes to the song in a musical and masterful way. In my eyes, great drumming comes from musicianship, and sometimes I think we can forget this as we continue to strive for technical proficiency. Advertisement
Drummers are a different breed, and I have always felt that we try to soak up as much from one another as possible. It's for this reason that I'm looking forward to sharing my experiences, ideas, and news with you through this Modern Drummer blog. Thank you.
For more on Luke, visit www.lukerobertsthedrummer.com. For more on Let It Be on Broadway, visit letitbebroadway.com.