Guitar Center Drum-Off Champion Juan Carlos Mendoza to Host Drum Clinics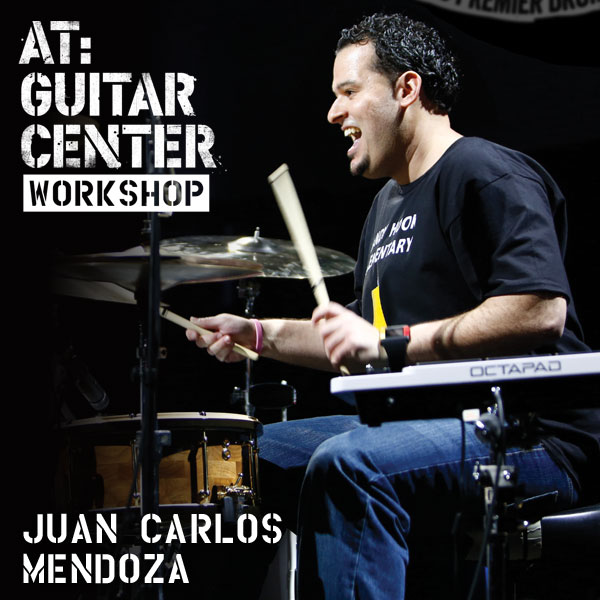 Guitar Center Drum-Off champion Juan Carlos Mendoza will be hosting a series of free drum clinics at four east coast Guitar Center locations this August.
The clinics will focus on technique, offering drummers the opportunity to learn the tricks of the trade that helped Mendoza climb his way to the top during the 2012 Drum-Off competition.
Clinic Schedule
August 13       E. Brunswick, NJ     7 pm
August 19      Oxford Valley, PA    7 pm
August 22      N. Paramus, NJ        7 pm
August 27      Manhattan, NY         4 pm
Guitar Center's Drum-Off, entering its 25th year, is a nationwide search for the next great undiscovered drummer. Drummers from across the nation compete, vying for thousands of dollars in prizes and the coveted title of Guitar Center's Drum-Off Champion.
See Juan Carlos' winning performance, live at the 2012 Guitar Center Drum-Off Grand Finals, here.