Istanbul Mehmet Horacio Hernandez Cymbals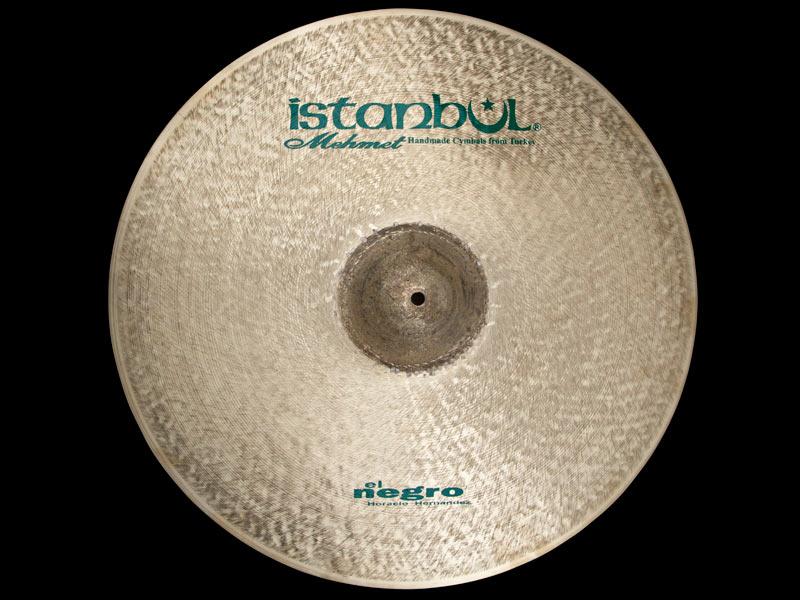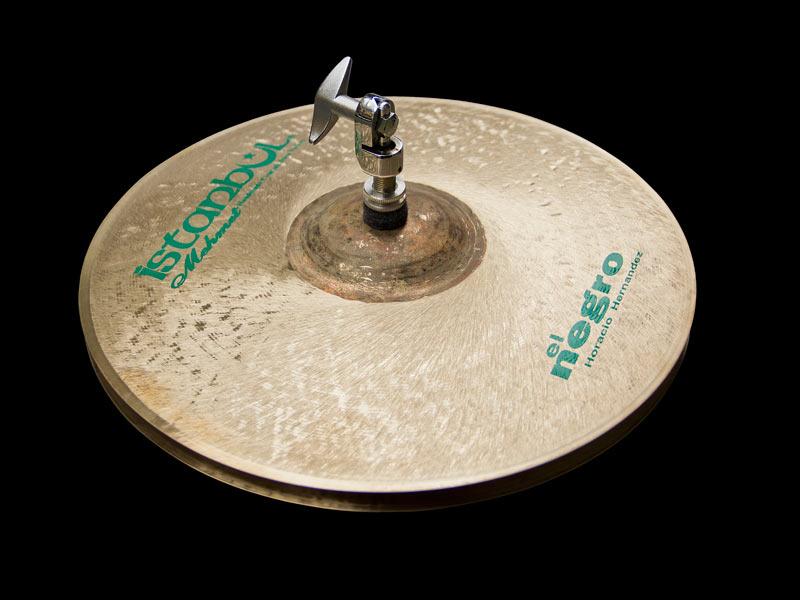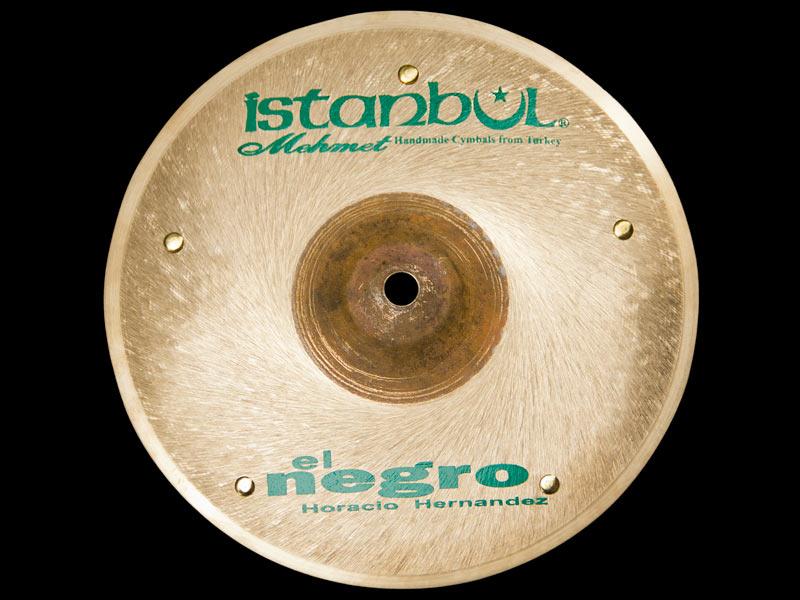 March 2013
Product Close-Up
Istanbul Mehmet
Horacio "el Negro" Hernandez Cymbals
by Anthony Riscica
Horacio "el Negro" Hernandez grew up in Cuba in a household filled with music, which becomes evident upon listening to his playing. The soul of the music just seems to be in his blood. His early development had him spending loads of time in recording studios in Havana, before he eventually made his way to the U.S. Once he was able to work legally, Hernandez was approached by the great Latin-jazz pianist Michel Camilo, and his worldwide professional career took off from there.
Hernandez recently developed his own custom line of cymbals with the manufacturing masters at Istanbul Mehmet. The result, as you'll read, is some of the tastiest cymbals I've heard in a while. Both artist and company have succeeded in producing what I believe is exactly what a lot of us drummers—not to mention Horacio himself—are looking for when it comes to jazz and Latin-jazz applications.
Click below to listen to a selection of el Negro's cymbals:

Download
Be sure to check out the complete review in the March 2013 issue of Modern Drummer.