The Collective School of Music Initiates Fundraising Project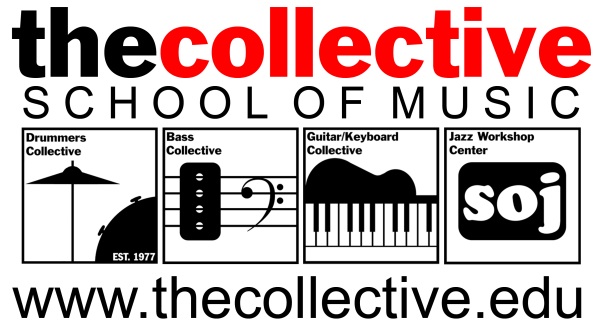 In 2010, the Collective moved to a new location for the first time in twenty-six years. The expensive construction and soundproofing of the new facility began in September and ran through the duration of the year. According to The Collective director Anthony Cintrinite, issues related to complaints of noise being heard from practice studios and classrooms have led to long and expensive litigation. As a result, the Collective moved again to a location that better serves the needs of its students.
In order to raise money for soundproofing and legal expenses, the Fractured Atlas, a non-profit arts service organization, has accepted the Collective for a fiscal sponsorship. The Collective SP and L Initiatives project has been set up to receive tax-deductible contributions and is requesting help to support its efforts.
In addition to the fundraising initiative, The Collective is planning an auction and is asking for donations, such as memorabilia and equipment. Cintrinite also suggests contributors make a donation as a gift or memorial. Monetary contributions may be made online at fracturedatlas.org or checks made payable to Fractured Atlas may be mailed to the Collective at 123 W. 18th Street, New York, NY 10011. Please include the Collective in the memo line. Advertisement