2012 Regina Drum Festival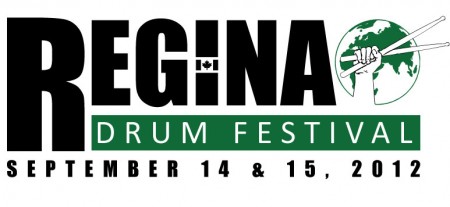 On the heels of a very successful first year, the Regina Drum Festival is gearing up for a return on September 14 and 15 at the Regina Performing Arts Centre in Regina, Saskatchewan, Canada.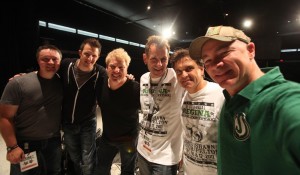 The lineup for the 2012 festival includes Jayson Brinkworth (Aaron Pritchett, One More Girl), Mike Michalkow (Drumming System author), Gorden Campbell (Earth Wind and Fire, George Duke), the Stickman Drum Experience Rising Star Showcase, Ronn Dunnett (Dunnett Classic Drums), Scott Pellegrom (independent), Paul Leim (Shania Twain, Kenny Chesney), and Gregg Bissonette (David Lee Roth, Santana, Ringo Starr, Spinal Tap). There will also be a tradeshow, fastest hands competition, and a showcase of local talent.
Tickets are available at www.ticketedge.ca and are $50 for a weekend pass.
For more information visit www.jaysonbrinkworth.com/2012-regina-drum-festival/.
Video footage from the 2011 event can be found on YouTube here.