Episode 83: Matt Garstka, How to Practice Syncopation, Dixon Little Roomer, and More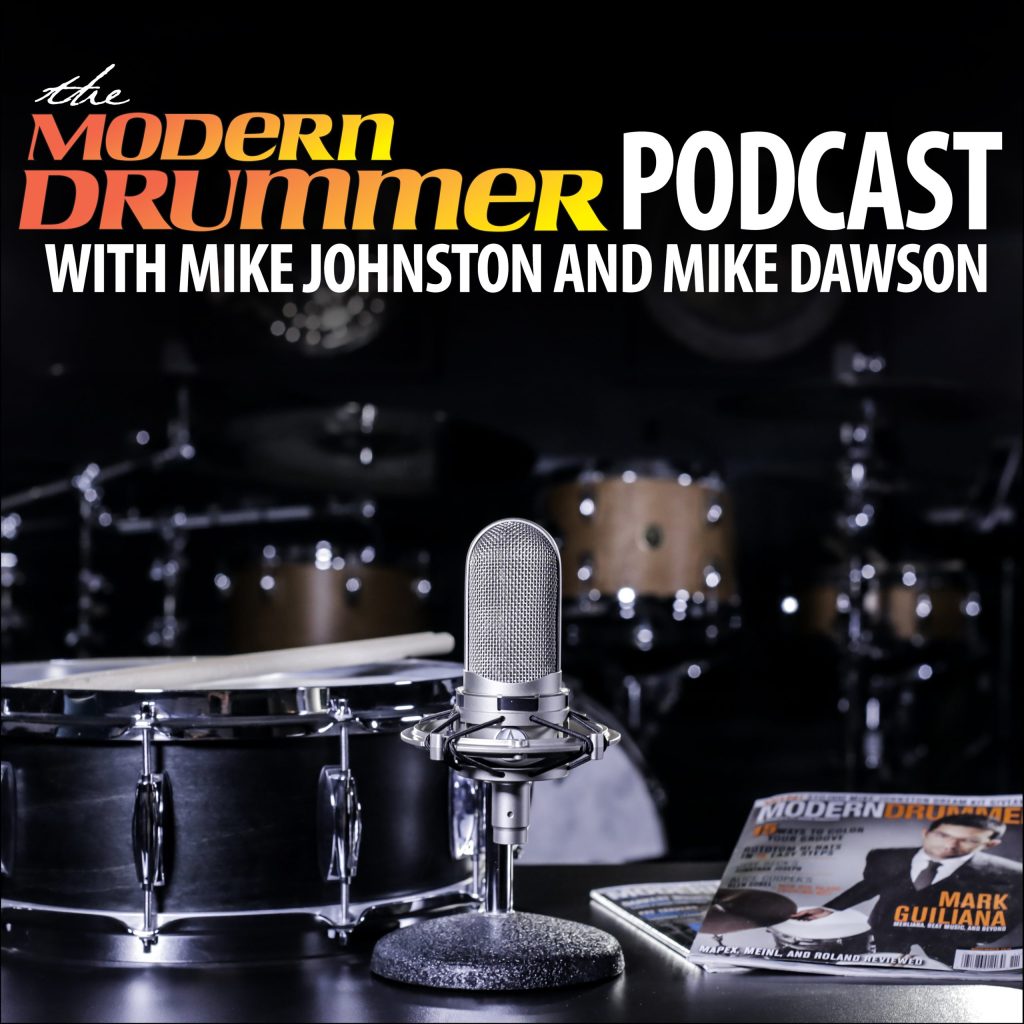 In this episode, Mike and Mike discuss April 2017 cover artist Matt Garstka of the progressive band Animals as Leaders. In the education segment, the hosts discuss some fun ways to interpret the written rhythms in Ted Reed's classic book Syncopation. Up for review is a funky, compact shell pack by Dixon, called the Little Roomer, which is designed to expand a cajon into a full drumkit. After fielding a few listener questions, the show concludes with picks of the week.
Show Notes
Modern Drummer subscription
Mike Johnston's website: www.mikeslessons.com
Matt Garstka's website.
Dixon Little Roomer kit video review.
Ted Reed's Syncopation available here.
Shure MVi iPhone interface.
Modern Drummer Podcast With Mike and Mike is a show that explores the topics that drummers love the most. Sit in during weekly conversations between Modern Drummer managing editor, Mike Dawson, and MikesLessons.com founder and MD columnist, Mike Johnston, as they geek out on drumming technique, practice methods, and favorite exercises and offer insight on the latest gear and industry happenings. For additional episodes visit: moderndrummer.com/mikeandmikepodcast
​