MD Mag Articles
MD Web News
MD Podcasts
Note: Some MD articles are only available in pdf format. Those articles do not appear in this list. Subscribers to
Digital
and
All-Access
can view every Modern Drummer issue in their available formats. Browse all MD issues from our archive
here
.
Hayley Brownell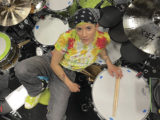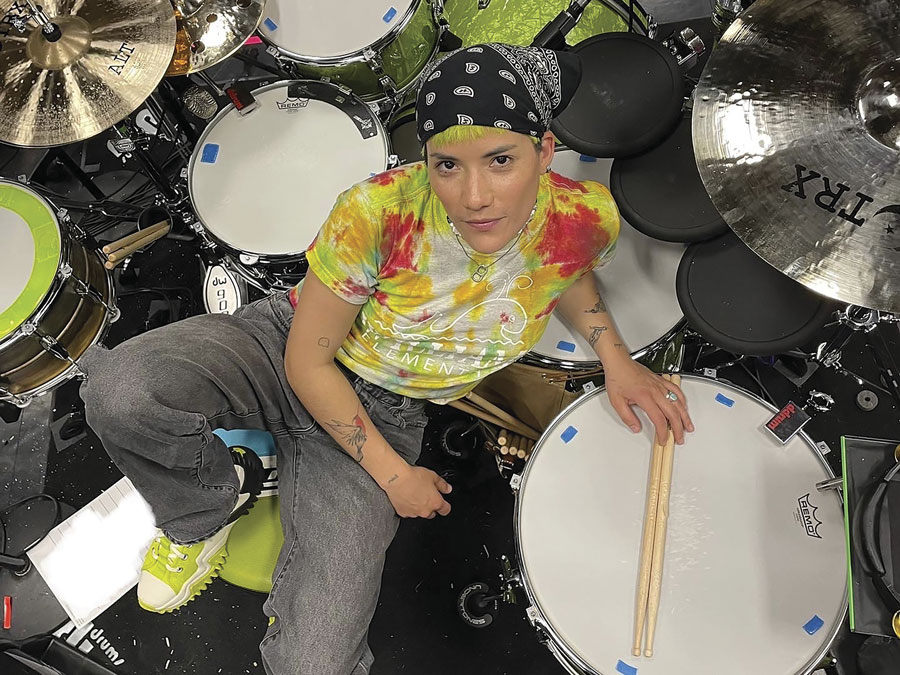 Making it to the world stage as a musician can be one of the most difficult things to do. Despite the challenge, there is a common theme among those who have successfully reached for the stars and landed. Hard work, perseverance, and determination are traits that few possess and put …
Posted: March 8, 2022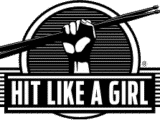 Category: News
The 2022 Hit Like A Girl Contest Encourages Girls And Women To "Choose Drums".
The eleventh annual edition of the Hit Like A Girl international contest for female and gnc (gender non-conforming) drummers and beatmakers opens for entries at 12:01 AM Pacific time on March 1, 2022. The online event aims to celebrate, elevate and cultivate female drummers and beatmakers by showcasing thousands of …
–